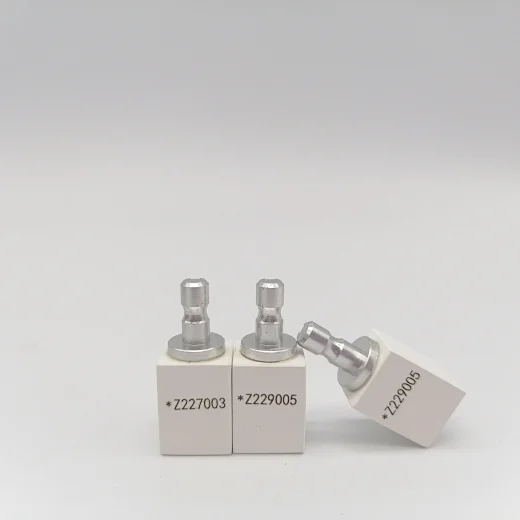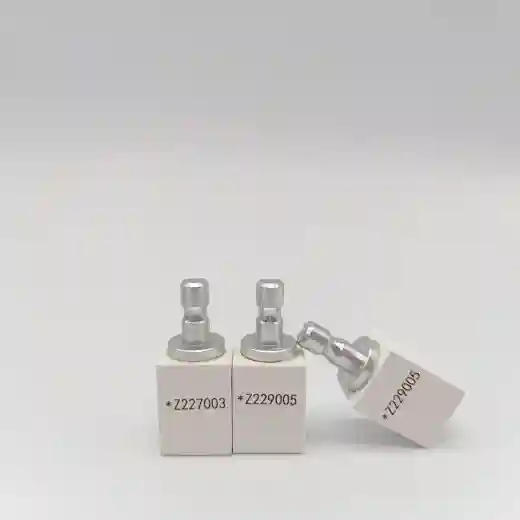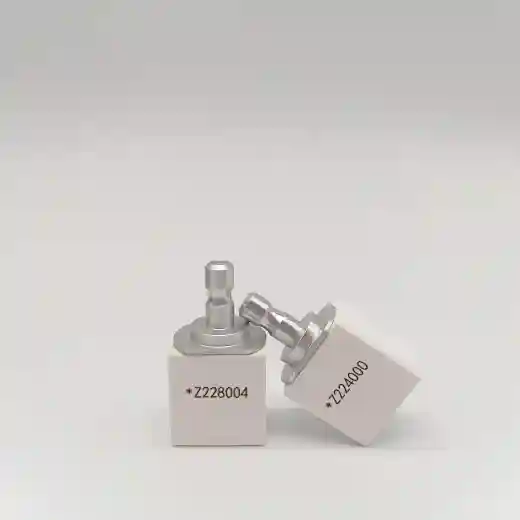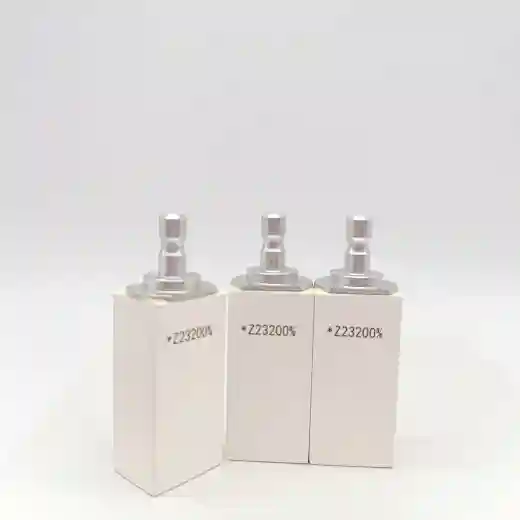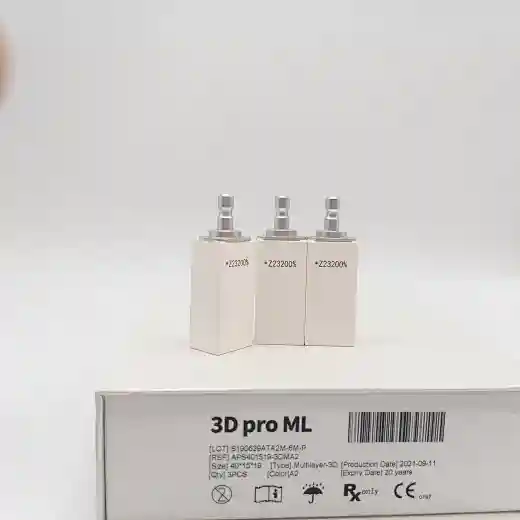 sirona zirconia preshaded pucks
Super translucency zirconia preshaded pucks
Supply Ability
100pieces / Day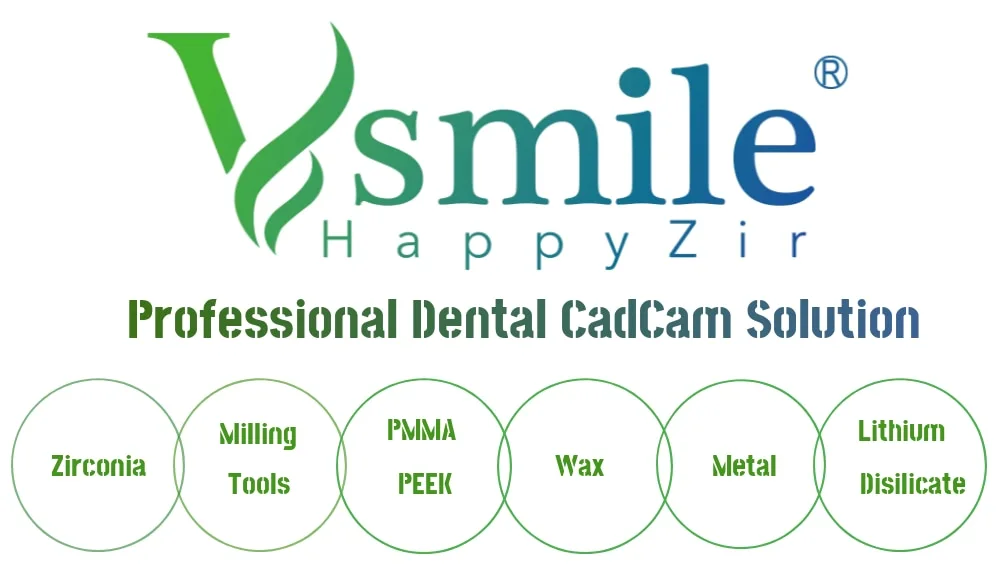 Vsmile HappyZir Sirona size Cad Block (zirconia)

Raw material: TOSOH powder Imported directly from Japan
The highly esthetic zirconia block lifelike, harmonious, individual
Vsmile HappyZir Cad Block is high quality zirconia produced in a special process. The blocks are fast to mill and the simple crystallization process makes it to a supreme esthetic zirconia material for chair side applications such as Inlays, Onlays and Crowns.
Vsmile HappyZir Cad Block its esthetic properties and durability have been confirmed in everyday clinical practice. As a result, the material can be used to fashion full-contour crowns of only 1-mm thickness, which are subsequently seated with the adhesive technique.
Indications  *Crown *Onlay *Inlay

1. Vsmile SHT Preshaded zirconia:
| | |
| --- | --- |
| Model name | Optional size L*W*H (mm) |
| AS20 | 20*15*14 |
| AS20L | 20*15*19 |
| AS40 | 40*15*14 |
| AS40L | 40*15*19 |
| AS55 | 55*15.5*19 |
| AS65 | 65*25*22 |
| AS65L | 65*40*22 |
| AS85 | 85*40*22 |
Available Color:
1. A1 A2 A3 A3.5 A4 ;
2. B1 B2 B3 B4;
3. C1 C2 C3 C4
4. D2 D3 D4
5. BL1 BL2 BL3 BL4​​​​​​​

2. Showing: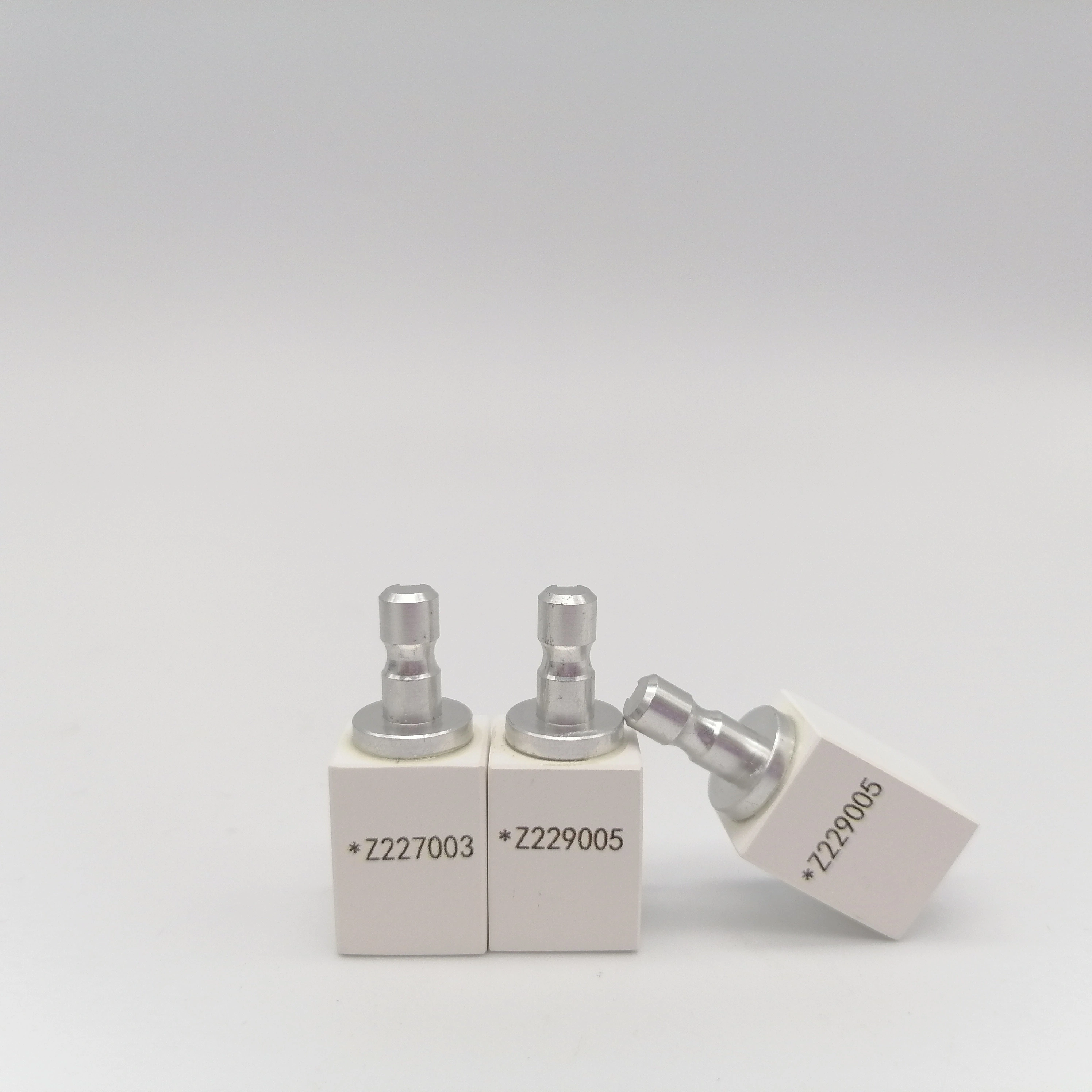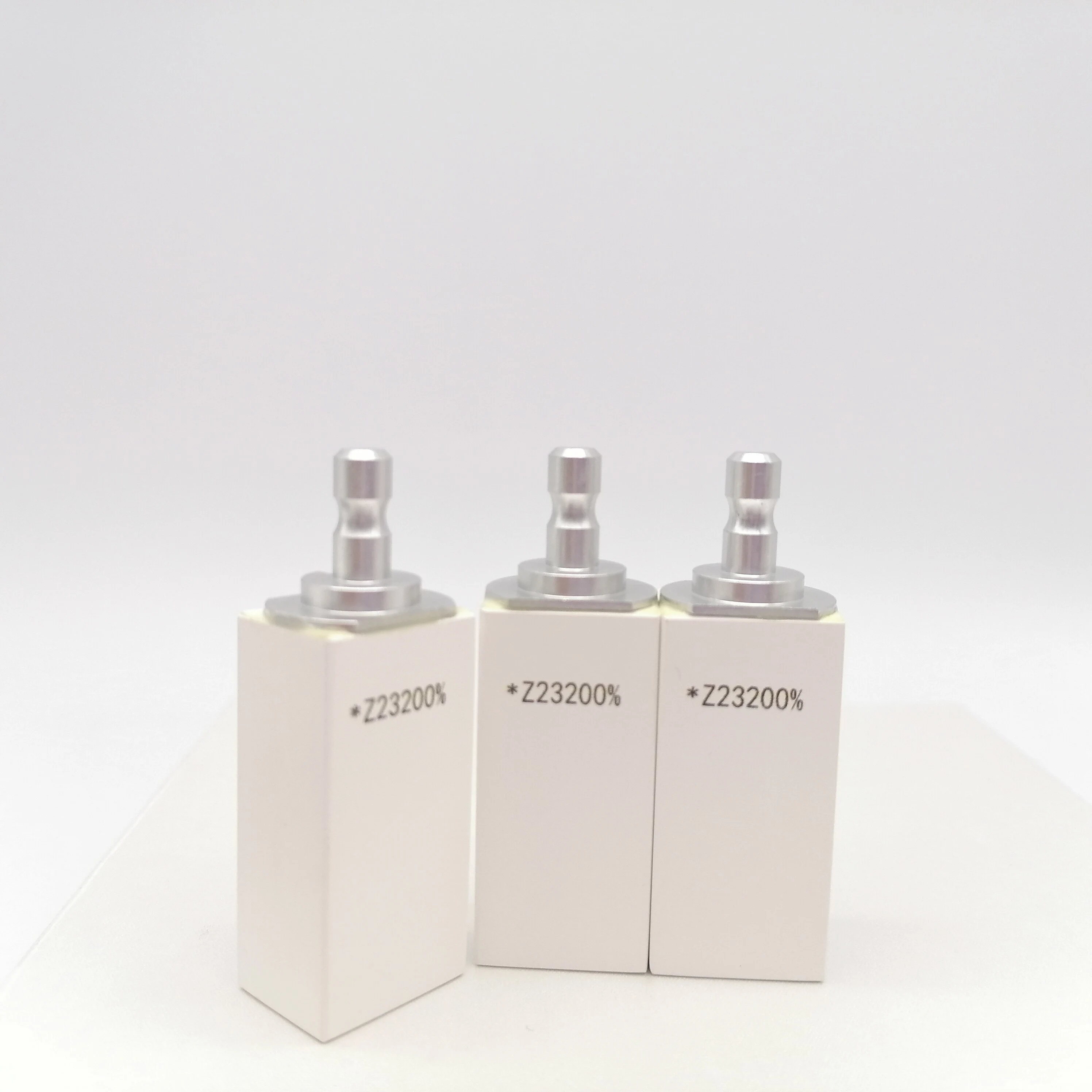 4. Sinter curve: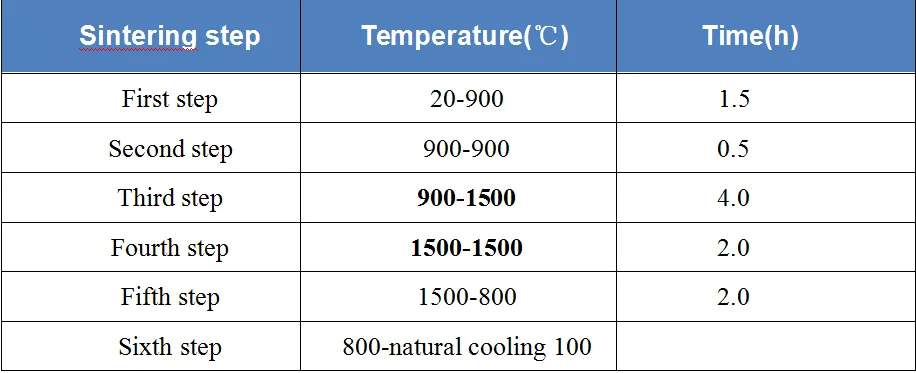 6. Advantage:
● TOSOH powder Imported directly from Japan

● Minimally invasive, accurately fitting restorations
● Four levels of translucency and additional Impulse ingots for maximum flexibility
● Lifelike esthetics, irrespective of the shade of the preparation
● Adhesive, self-adhesive or conventional cementation depending on the indication

7. About Us:
World Class Zirconia Materials · Long Life Milling Tools · Resin and Glass Ceramic.
Vsmile is one of the world's leading dental manufacturers and suppliers of zirconia. Founded in 2018, the company is a rapidly growing provider of aesthetic zirconia products for leading dental CAD / CAM systems. (Vsmile Factory)
Vsmiledevelopment team has over 3 years of experience in preparing and processing zirconia powders. This experience is reflected in the unique manufacturing and coloring process. The result is zirconia restorations with high esthetics. (Vsmile esthetics zirconia)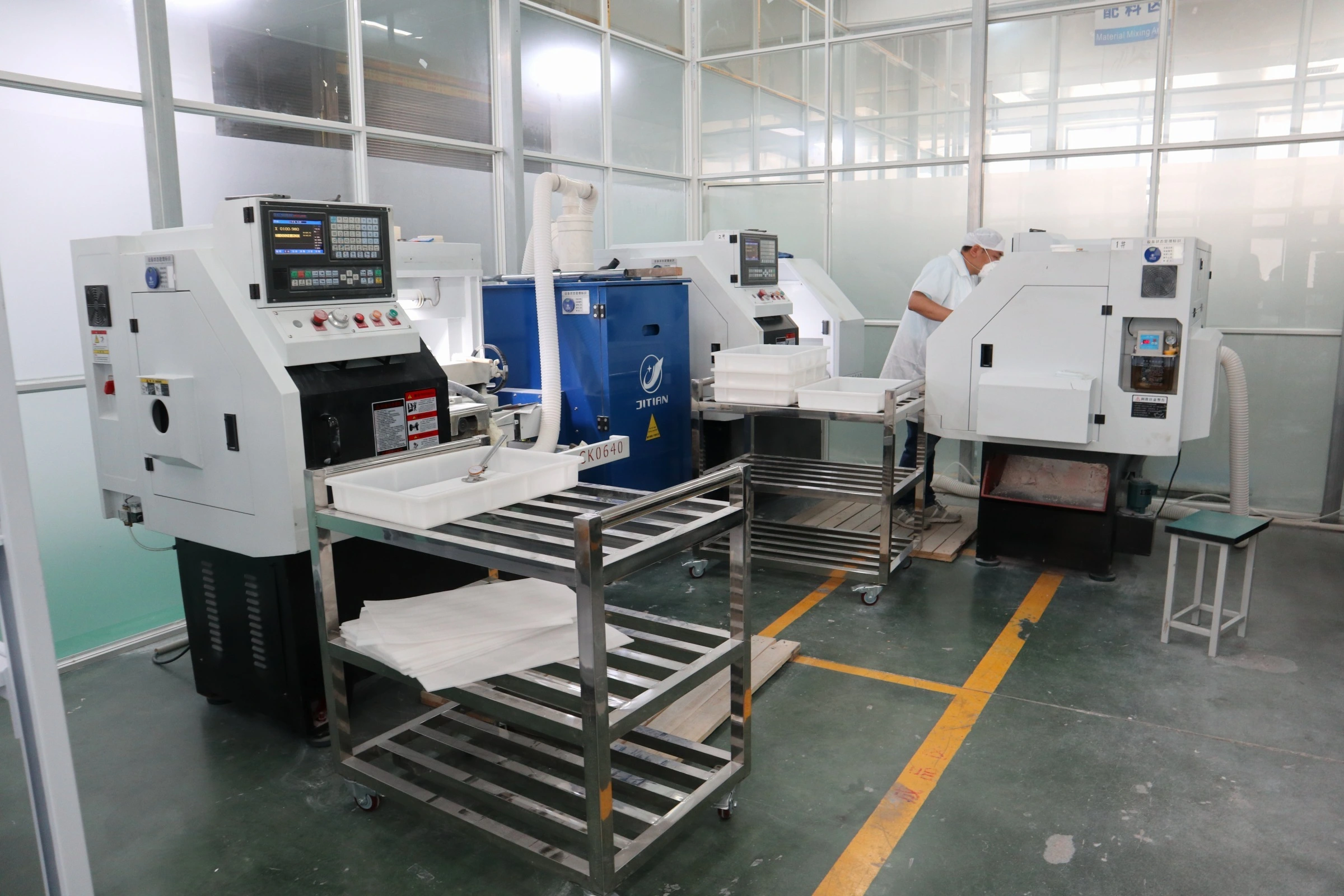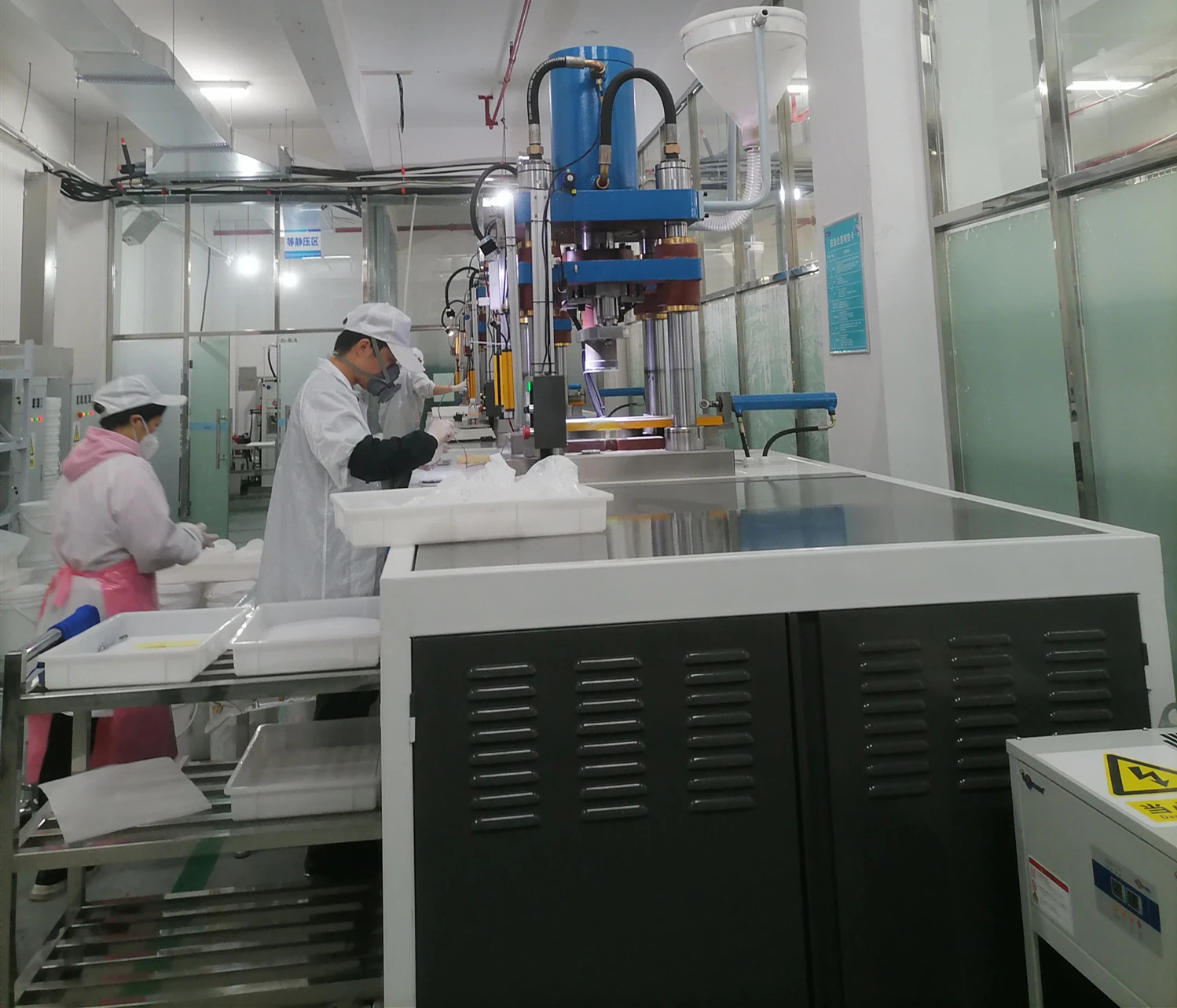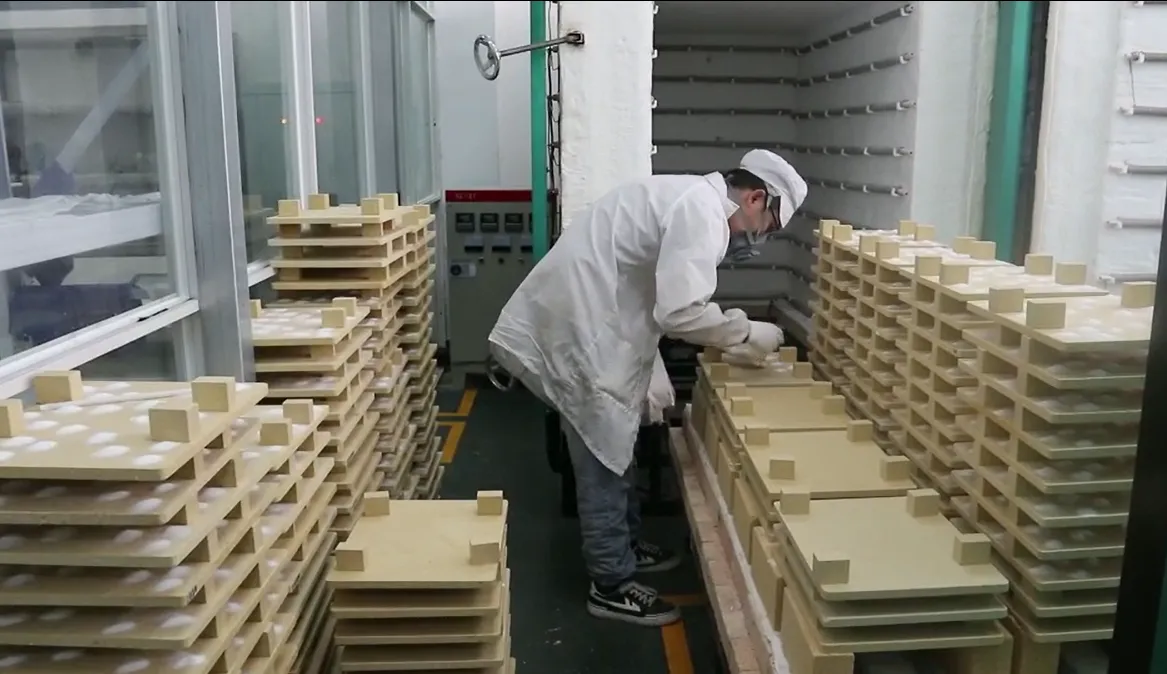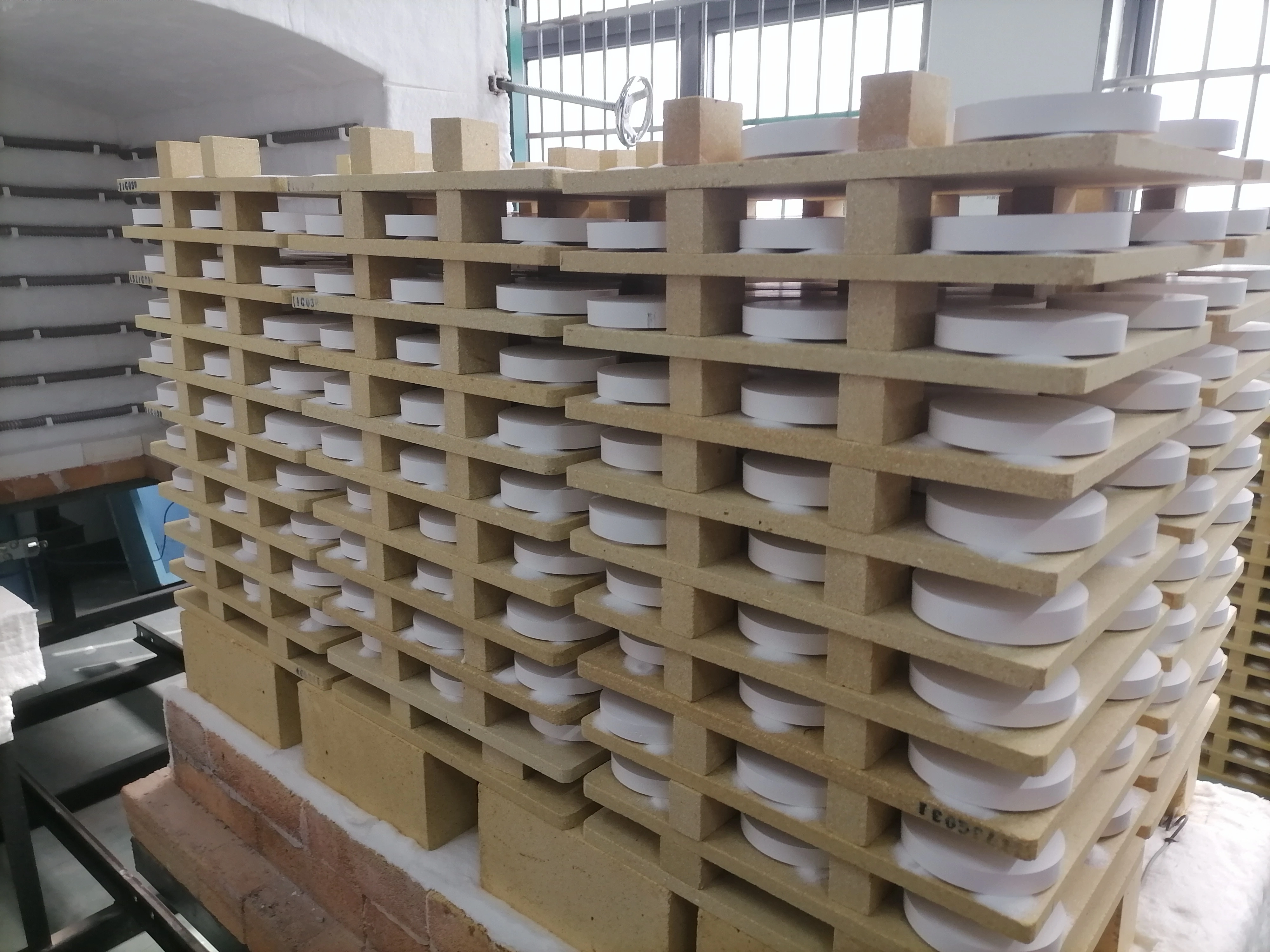 This gives us the opportunity to offer you one of the best dental zirconia materials on market today.
The meticulous work of Vsmile ensures that our zirconia block leading position in domestic at the same products with high strength and best translucency.