Happy Chinese Valentine's Day!
2020-08-25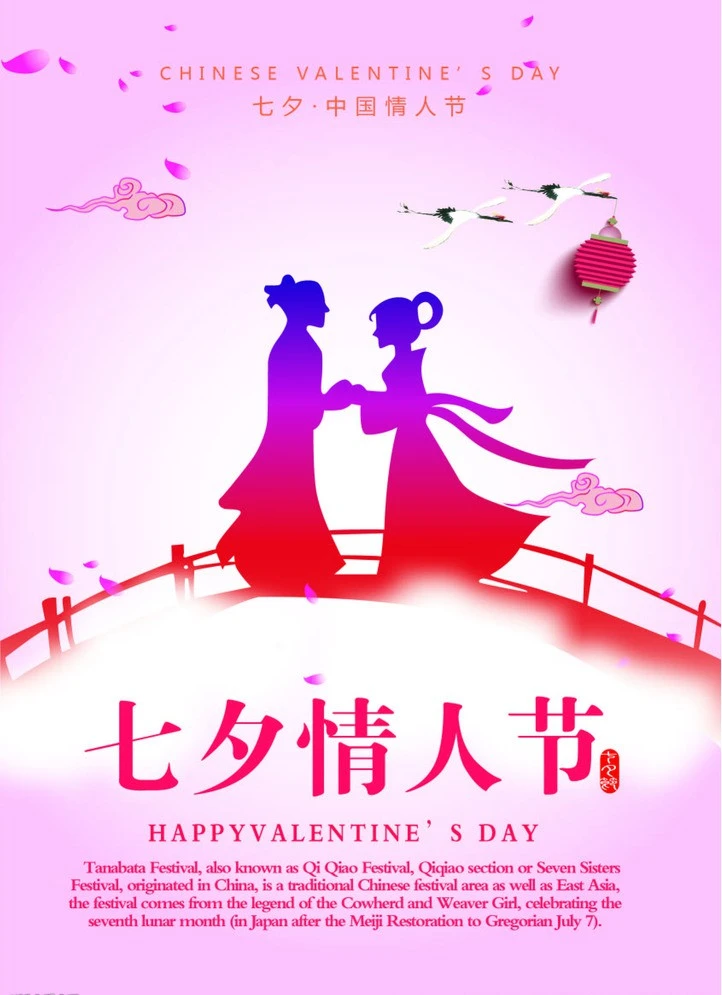 Legend has it that the youngest daughter of the Jade Emperor (the ruler of the world as per the legend), the Weaver Girl, became tired of the boring immortal life and decided to descend to the mortal world. She met and fell in love with a cowherd, a union strongly objected by the Jade Emperor who in turn forcibly separated them by the Milky Way, leaving them torn apart by the galaxy and only allowing them to meet once a year, on the seventh day of the seventh lunar month.

The distance did not weaken their affection toward one another, as they still loved each other and looked forward to meeting once a year on the seventh day of the seventh lunar month.(by //en.chinaculture.org/)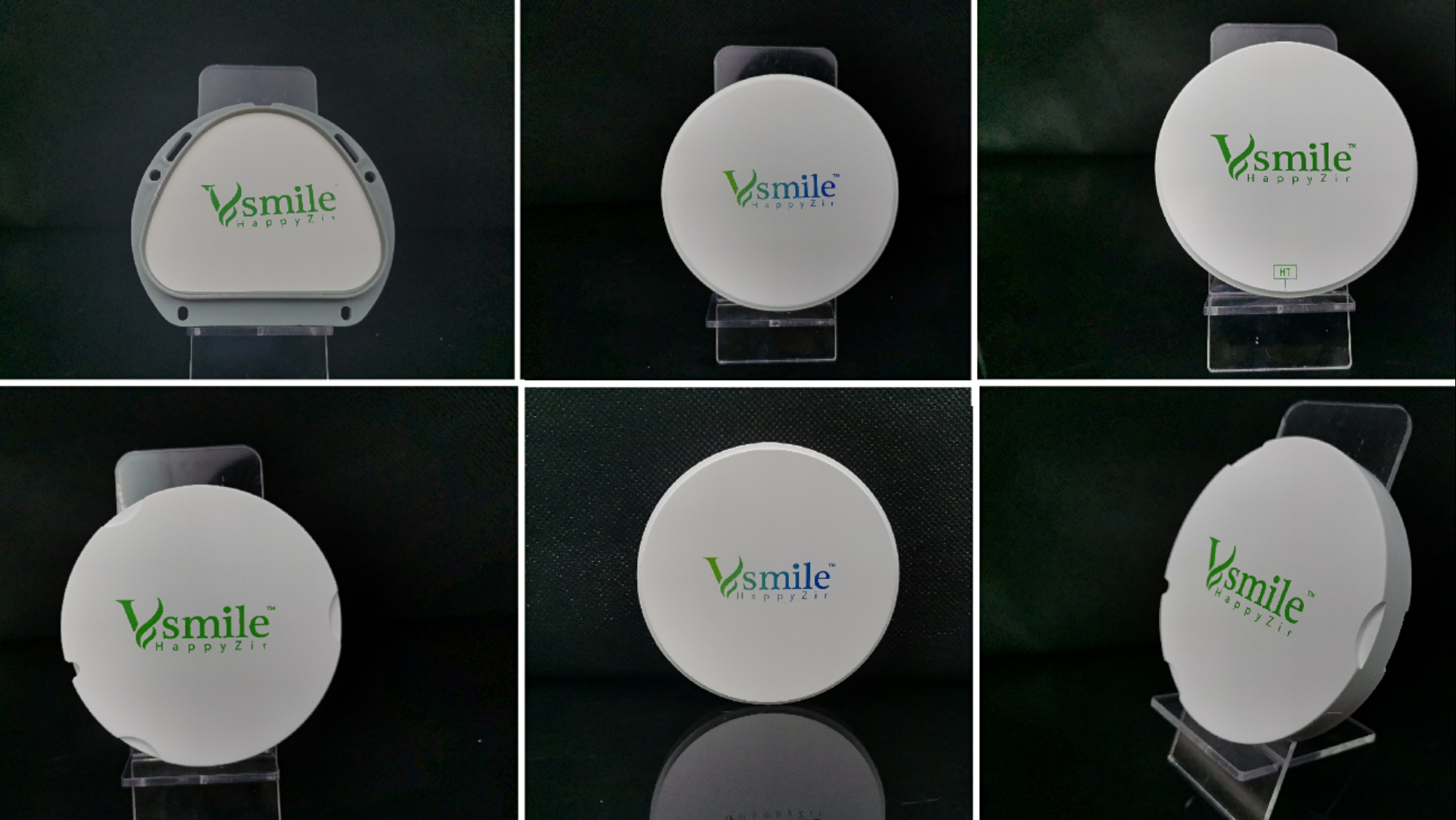 We are professional in manufacturing dental zirconia blocks, Our zirconia blocks family include:
HappyZir HT(High Translucency) : 37% translucency, 1350 Mpa for coping
HappyZir ST(Super Translucency) : 41% translucency, 1200 Mpa for full contour
HappyZir UT (Utral Translucency):49% translucency, 700 Mpa for anterior.
New Coming: 3D Plus Zirconia Blocks
White+color liquid, preshaded, Multilayer Shaded are all available.we also provide CADCAM PEEK,PMMA,WAX and milling burs etc.