Happy Women's Day & New Product Forecast!
2021-03-19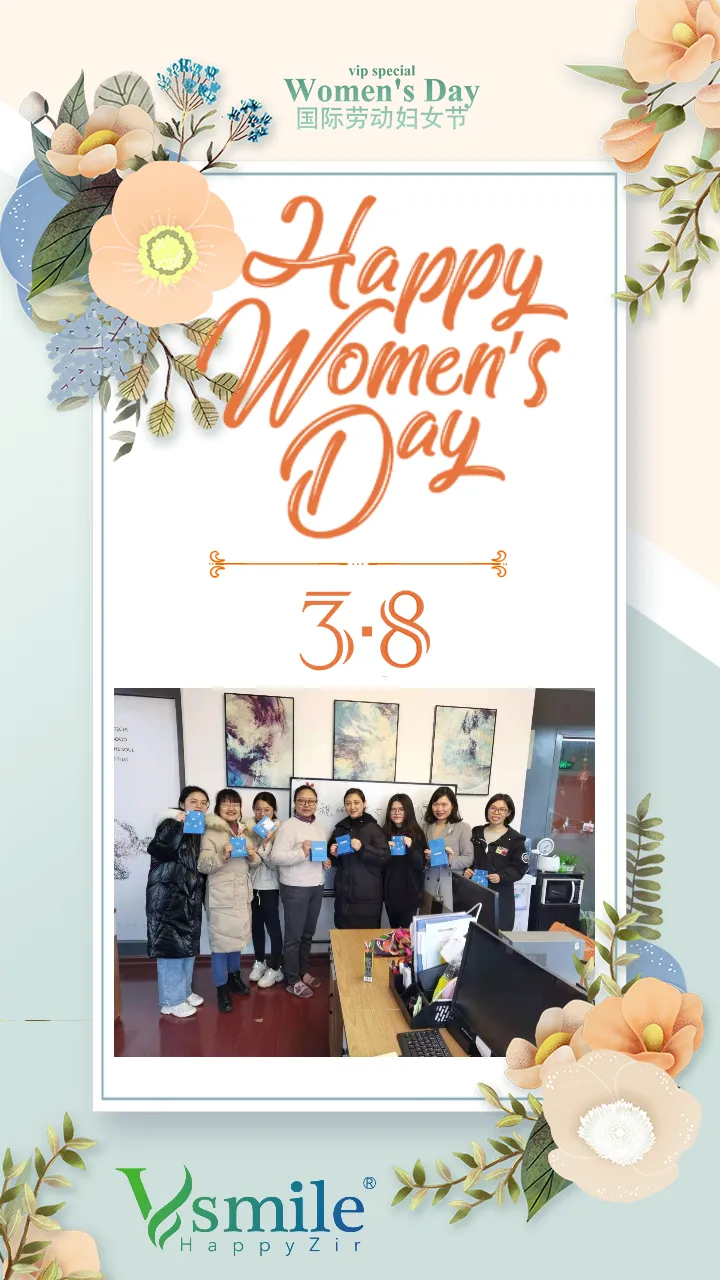 Today is Women's Day on March 8th, a festival for women from all over the world to strive for peace, equality and development.
This morning Vsmile gave a beautiful small gift to all female employees of the company.
The Vsmile girls deeply felt the concern and care of the leaders for their female compatriots.
Promote the feelings and communication between colleagues.
They feel the joy and happiness brought by the festival.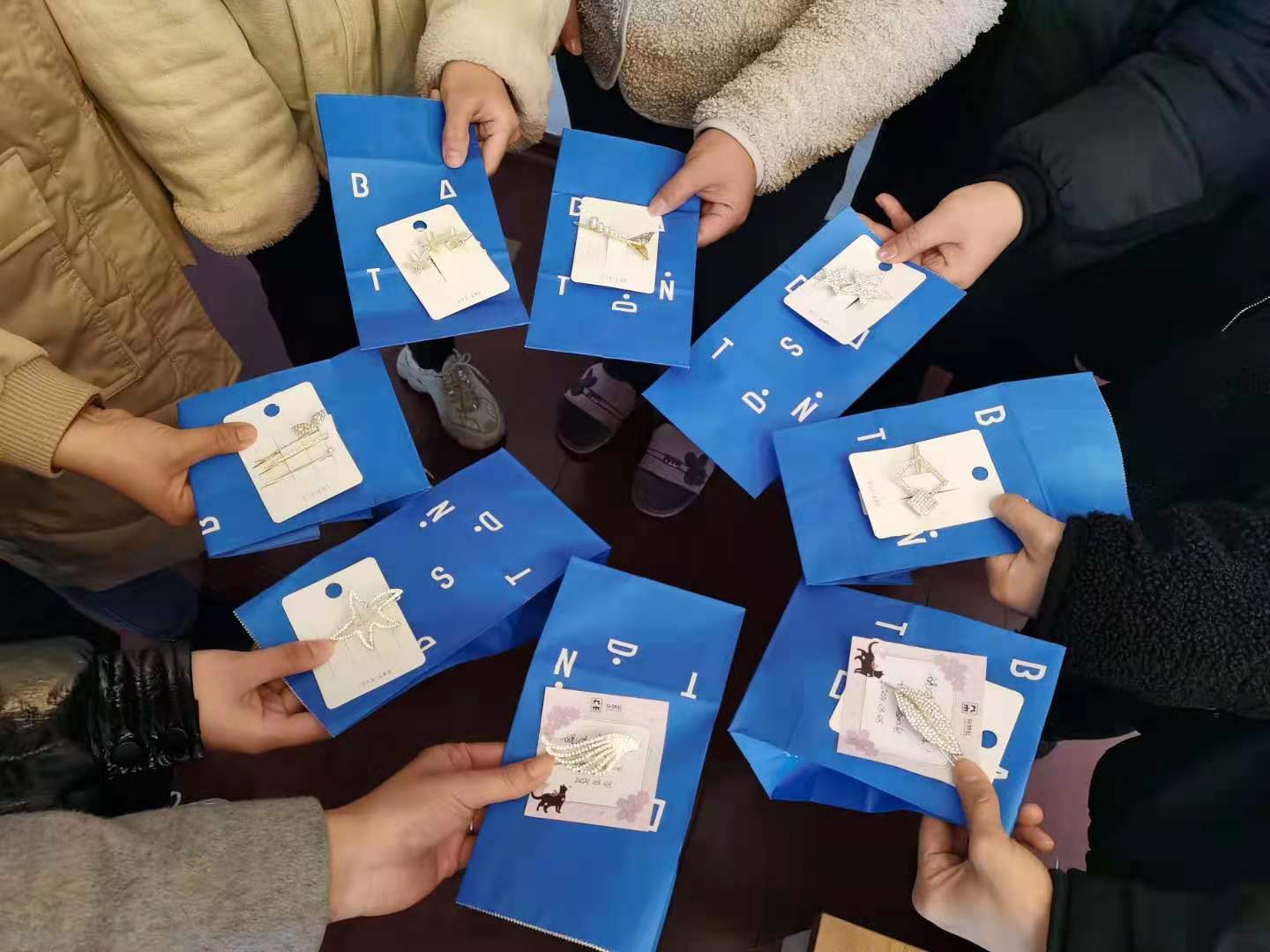 By the way, New Product Forecast!
Vsmile's new product will be launched,
Safety First,Aesthetic compatible
3Y to 4Y to 5Y from dentin zone to incisal zone
Vita 16 shades and ivoclar 4 bleach shades.
Nine Layer Natural Gradient
All in one usage
 Stay tuned !......