Hunan Vsmile Biotechnology Co.,Ltd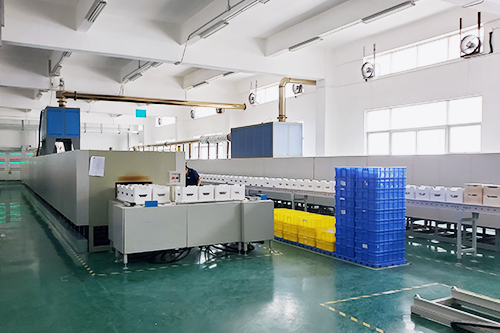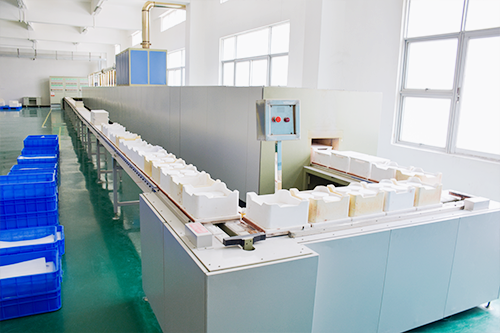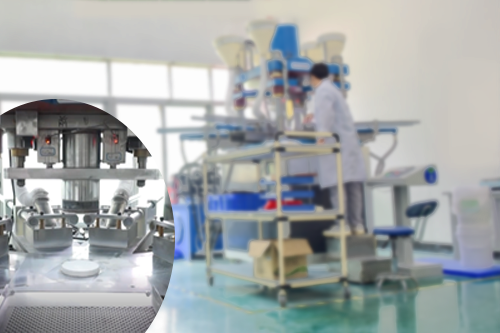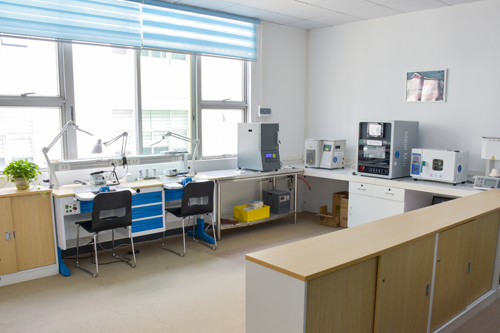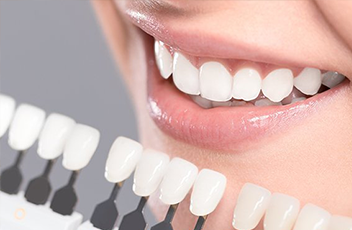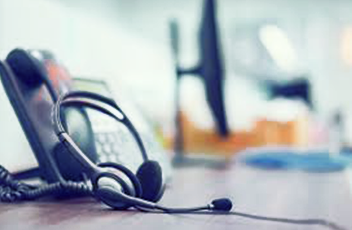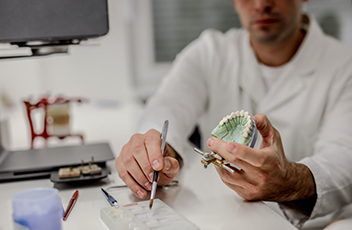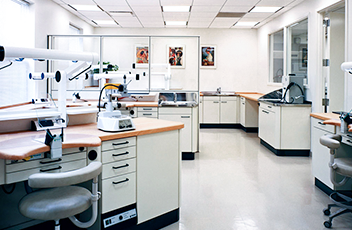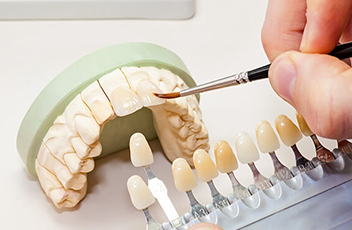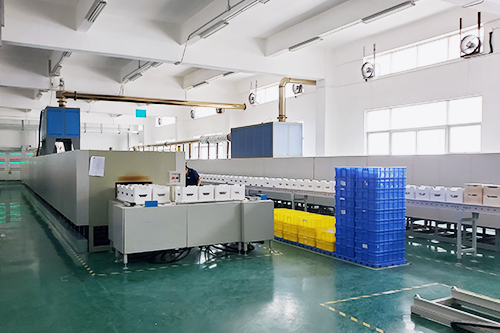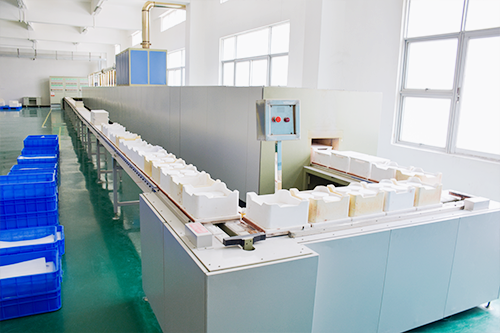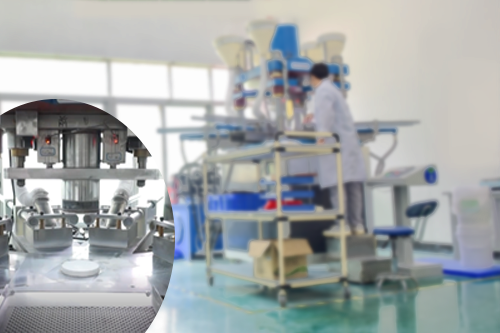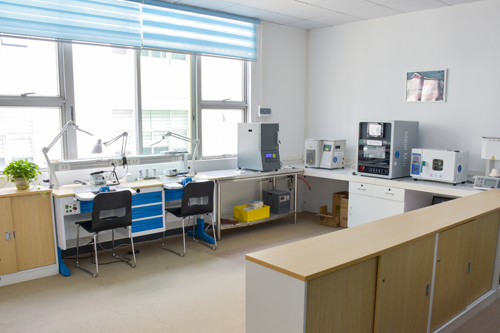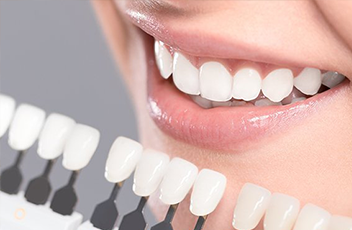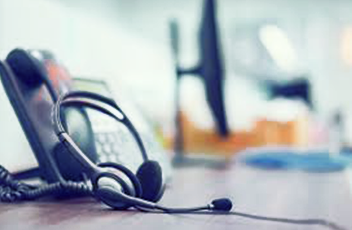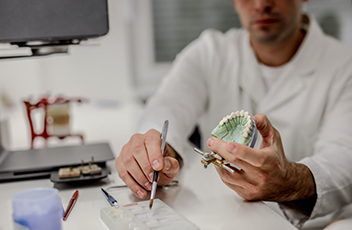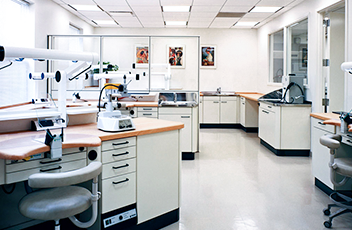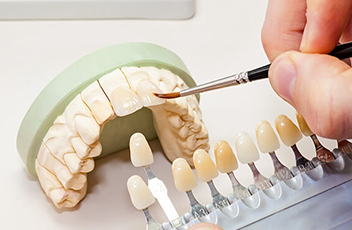 Vsmile is a leading manufacturer and supplier of dental zirconia blocks, CADCAM machines, milling burs, dental furnaces, and other dental consumables. Our commitment to quality and innovation has earned us a reputation as a trusted partner in the dental industry.
We take pride in our global reach and the recognition our products have received in dental laboratories worldwide. Our success is due in part to our dedicated sales and marketing team, who provide exceptional service to our customers throughout the entire process, from inquiry handling to shipment and documentation.
At Vsmile, we strive to exceed our customers' expectations and provide them with the highest level of satisfaction. Our goal is to continue to innovate and provide the dental industry with cutting-edge products and solutions.
Our Advantages:
We offer OEM block printing and customized packing boxes to meet our customers' specific needs.

We provide various flexible shipping methods to help our customers save on taxes.

We have a low minimum order quantity of just one piece, allowing our customers to try out our products with minimal investment.

Our team is available 24/7 to provide quick responses to inquiries through WhatsApp at +86 18569525651
Company Name:
Hunan Vsmile Biotechnology Co.,Ltd
Business Type:
Manufacturer
Export Percentage:
91% - 100%