Company Contact Information
Company Name:
Hunan Vsmile Biotechnology Co.,Ltd
Address:
Room 1202-1203, Building A4 No.2450, Yuelu West Avenue, Hi-tech Development District,Changsha,China
Our sales team comprises a group of experienced and dedicated professionals who are passionate about providing high-quality products and exceptional customer service. With a combined experience of many years in the dental industry, we have established ourselves as a trusted partner for dental professionals seeking innovative zirconia solutions.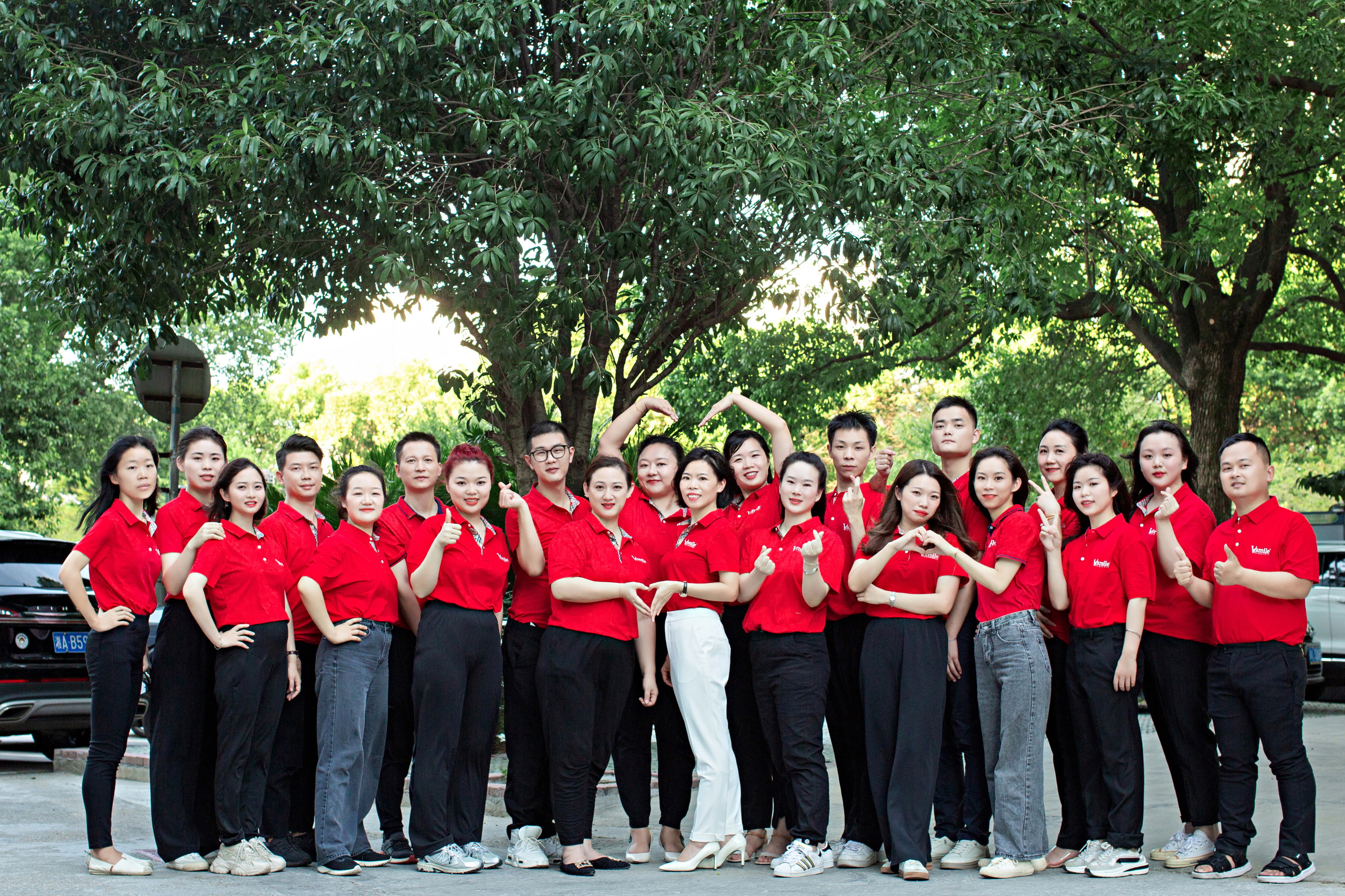 Our team is dedicated to providing the highest level of service and support to dental professionals. We pride ourselves on our commitment to quality, innovation, and customer satisfaction. Whether you are a dentist, dental laboratory, or distributor, we look forward to working with you to provide customized solutions that meet your needs. Contact us today to learn more about our zirconia products and services.
Send Message