Vsmile Gift Collection — Chinese Knot!
2020-08-28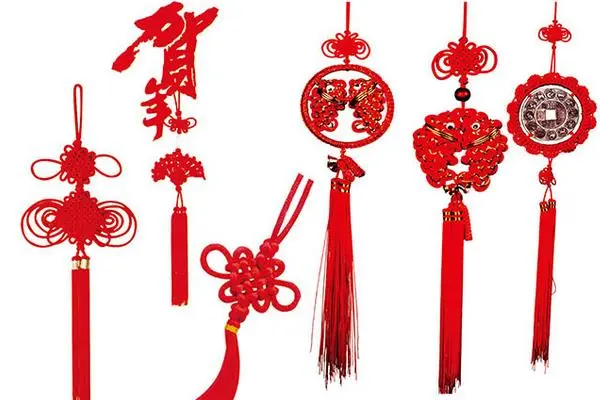 Chinese knot is the Chinese unique folk handmade knitting ornaments.
Chinese Knot started in antiquity and rose in Tang and Song,it bloomed in Ming and Qing .
After a few thousand years it evolved from a practical skill knot into exquisite beautiful work of art in modern time.
The character of Chinese knot is that all the nodes are Wonderfully plaited with one piece of silk.
Combined with other ornaments of auspicious patterns,it becomes a unique Chinese traditional auspicious decorative item with profound meaning and rich content,
meanwhile it stands for warm blessing and is considered a masterpiece that praises and conveys the willingness of heartfelt sincerity.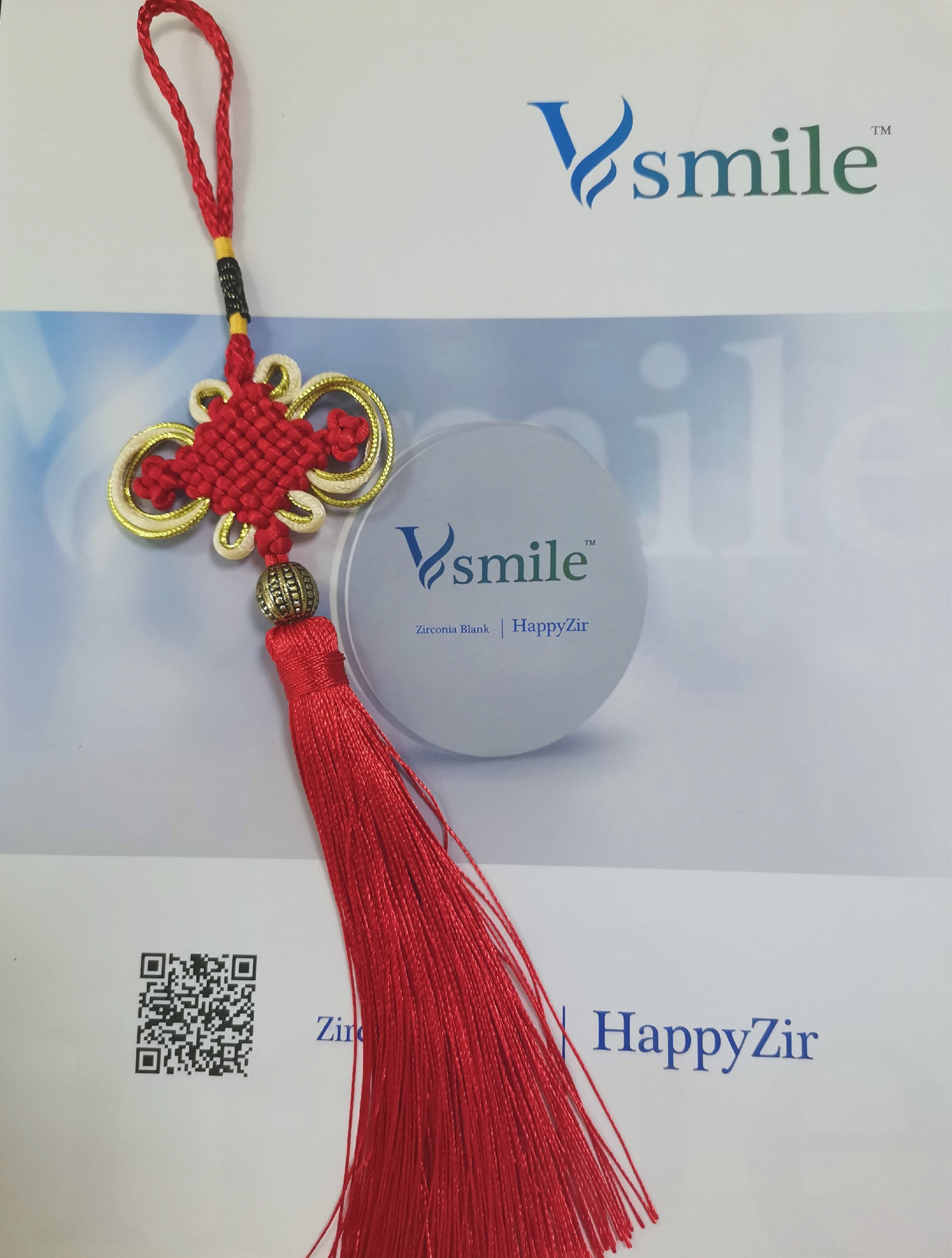 So, how can you receive our gift?
Very simple, quickly contact us to buy our products!
We are professional in manufacturing dental zirconia blocks, Our zirconia blocks family include:
HappyZir HT(High Translucency) : 37% translucency, 1350 Mpa for coping
HappyZir ST(Super Translucency) : 41% translucency, 1200 Mpa for full contour
HappyZir UT (Utral Translucency):49% translucency, 700 Mpa for anterior.
New Coming: 3D Plus Zirconia Blocks
White+color liquid, preshaded, Multilayer Shaded are all available.we also provide CADCAM PEEK,PMMA,WAX and milling burs etc.
More presents for you to bring home!