Innovative PMMA Product Line Revolutionizes Dental Materials Industry
2023-08-10
Innovative PMMA Product Line Revolutionizes Dental Materials Industry
     Your Gateway to Cutting-edge Dental Solutions
 As a leading pioneer in the dental materials industry, we are thrilled to introduce our latest breakthrough – the PMMA Product Series.
With an unwavering commitment to excellence and innovation, our company has developed a range of high-quality PMMA products that
are set to reshape the landscape of modern dentistry:
    1.  Monolayer PMMA: Redefining Strength and Aesthetics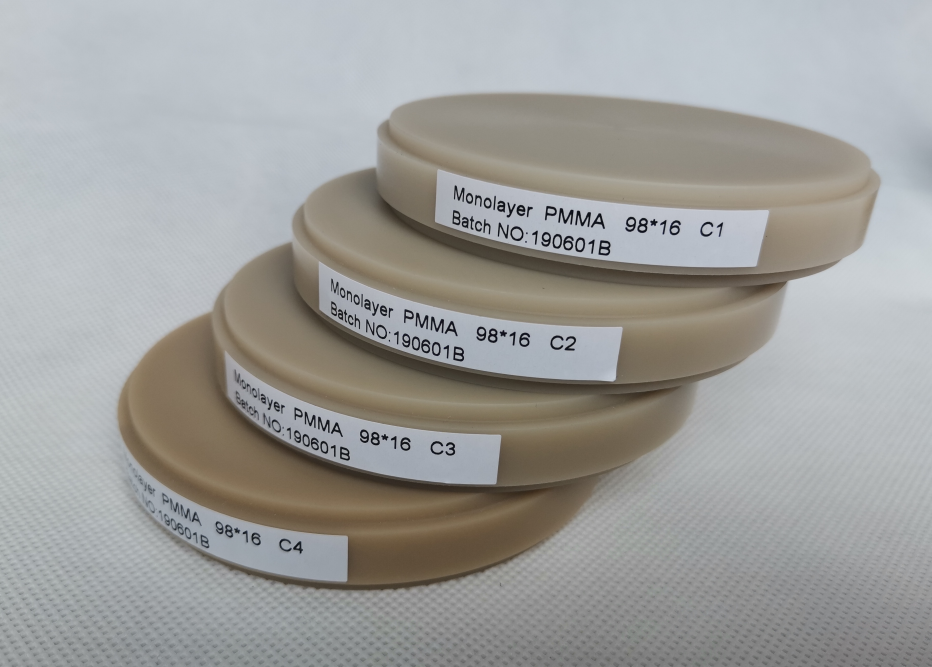 Our Monolayer PMMA stands as a testament to precision engineering and durability. Designed to emulate the natural translucency of teeth,
it offers dental professionals an unparalleled level of control over aesthetics. Its seamless integration with various shades and easy adaptability
make it an ideal choice for crafting crowns, veneers, and dentures that seamlessly blend with the patient's dentition.
     2.Multilayer PMMA: Where Artistry Meets Functionality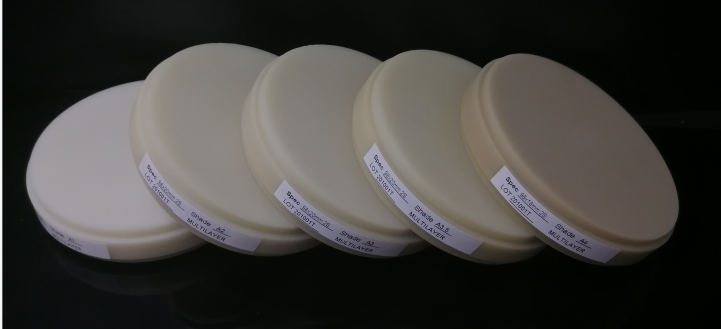 The Multilayer PMMA takes dental restorations to a whole new dimension. With its stratified composition, it mirrors the complex layers of real teeth,
ensuring a remarkably lifelike appearance. Beyond aesthetics, this product line boasts exceptional strength and fracture resistance, guaranteeing extended
longevity of restorations.
     3.Acetal PMMA: The Epitome of Biocompatibility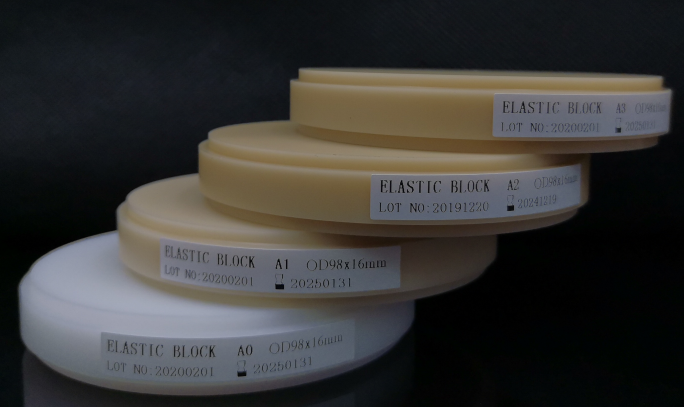 Incorporating the latest advancements in biocompatible materials, our Acetal PMMA is specially formulated to meet the demands of patients with sensitivities.
Its hypoallergenic properties minimize adverse reactions while providing a sturdy foundation for dental appliances. Dentists can now offer patients a peace of
mind knowing their restorations are not only esthetically pleasing but also safe.
     4.Double Layer PMMA: Advancing Strength through Innovation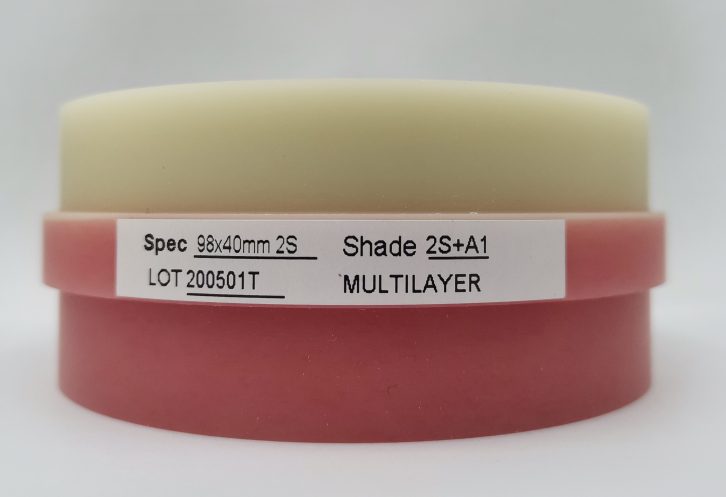 The pinnacle of innovation, our Double Layer PMMA combines strength and aesthetics in a remarkable manner. By fusing two distinct layers –
one for robustness and the other for natural beauty – this product caters to patients who prioritize both durability and a flawless smile.
    "It's not just about products; it's about elevating the standard of care in dentistry," stated Millie, underscoring the company's dedication to enhancing
patient experiences and professional outcomes.
     This PMMA Product Series, meticulously crafted through rigorous research and development, underscores our commitment to pushing the boundaries of
dental materials. From monolayer to double layer, each product within the series offers a unique set of advantages that empowers dental practitioners to
deliver exceptional results.
     For more information about the PMMA Product Series and how it can transform your practice, please visit //www.vsmilehappyzir.com .
    About Vsmile:
   Vsmile is a trailblazing force in the dental materials industry, continuously driving innovation and setting new benchmarks. With a strong focus on quality,
research, and collaboration, we are dedicated to revolutionizing dental care one breakthrough at a time.