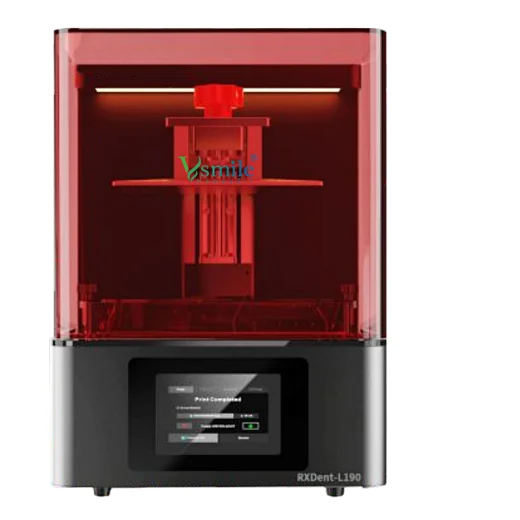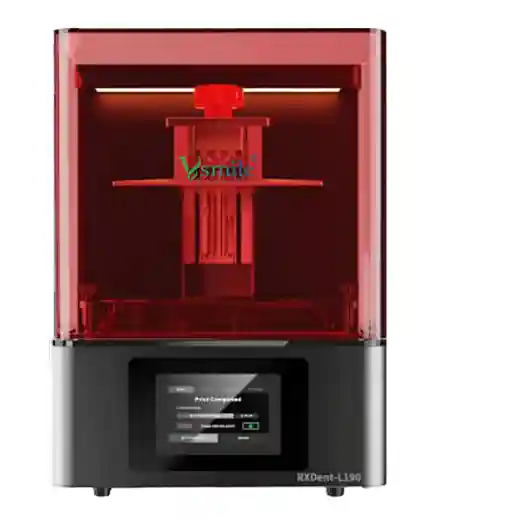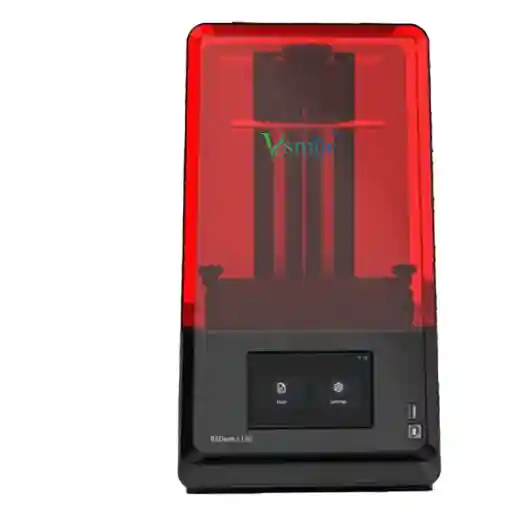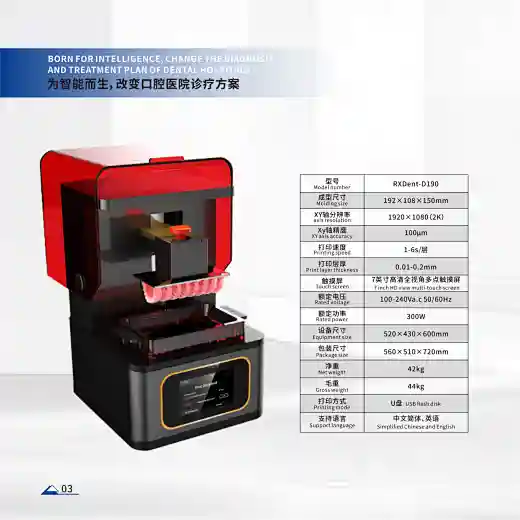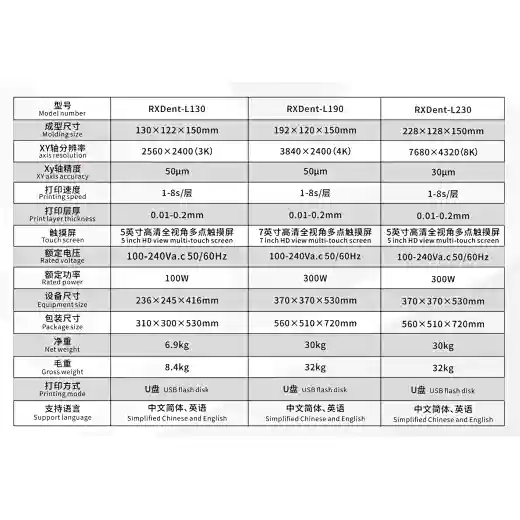 Vsmile Dental Resin 3D Printer
RXDent-L130/RXDent-L190/RXDent-L230
Cost-effective LCD printers. More efficient, simple to operate. Their exquisite appearance design and good interactive experience make the digitalproduction of chairside more convenient and efficient, and bring immediate diagnosis, timely repair and otherservice experiences to dental customers.
To realize the digital transformation of production to provide the bestsolution.
Dentistry 3D Printer for Maximum Performance and Versatility
Designed Just for Dentistry
Produce a wide range of dental applications with our versatile printer and our dedicated dental resins, delivering high-performance parts with peace of mind through regulatory compliance and certified biocompatibility.
LCD screen, Selective Area Light Curing Technology, reduce your costs while maintaining accuracy

Handy and Quick Use

The Light Uniformity of above 95%

Only 8 seconds for 1 layer printing

Supports edge anti aliasing