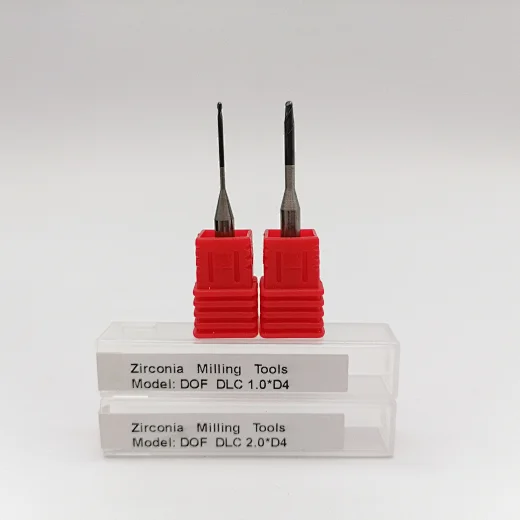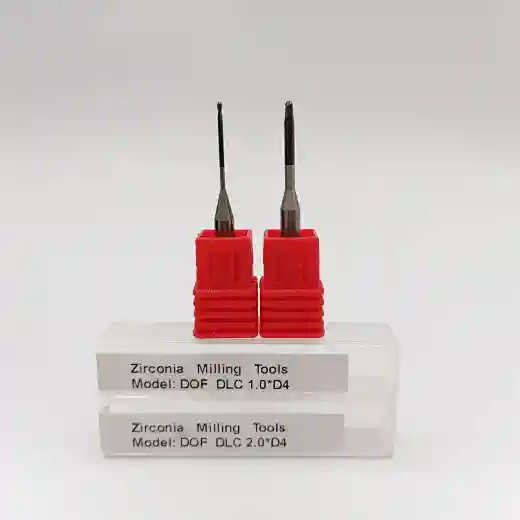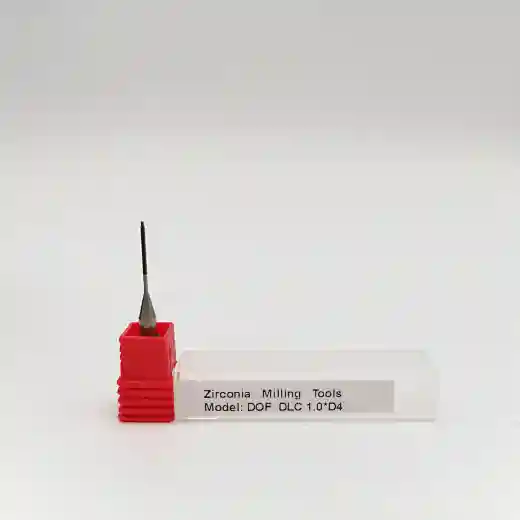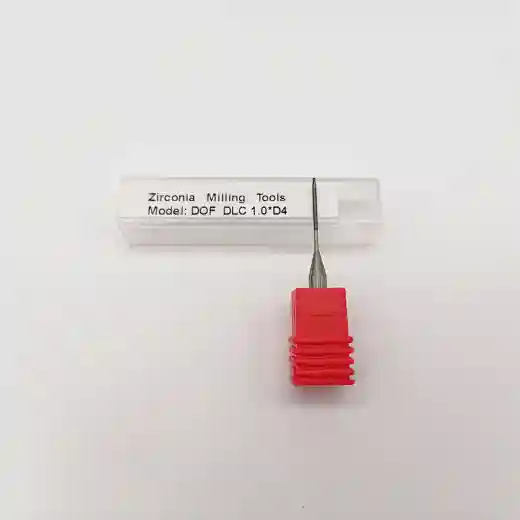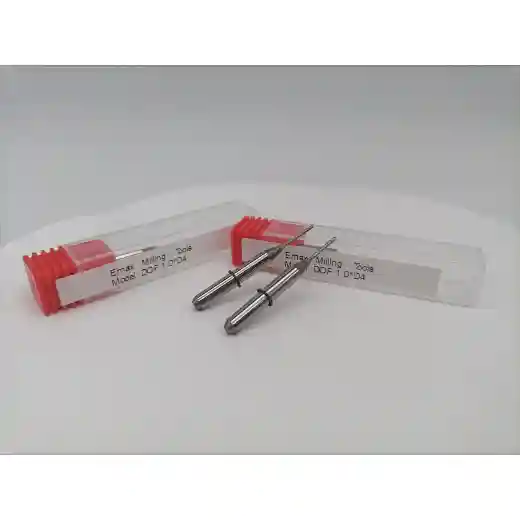 Vsmile Milling Burs DOF® Compatible
Compatible with Craft 5X, CRAFT 5X DC
Milling burs for DOF, milling zirconia/PMMA/Wax/Lithium Disilicate/Metal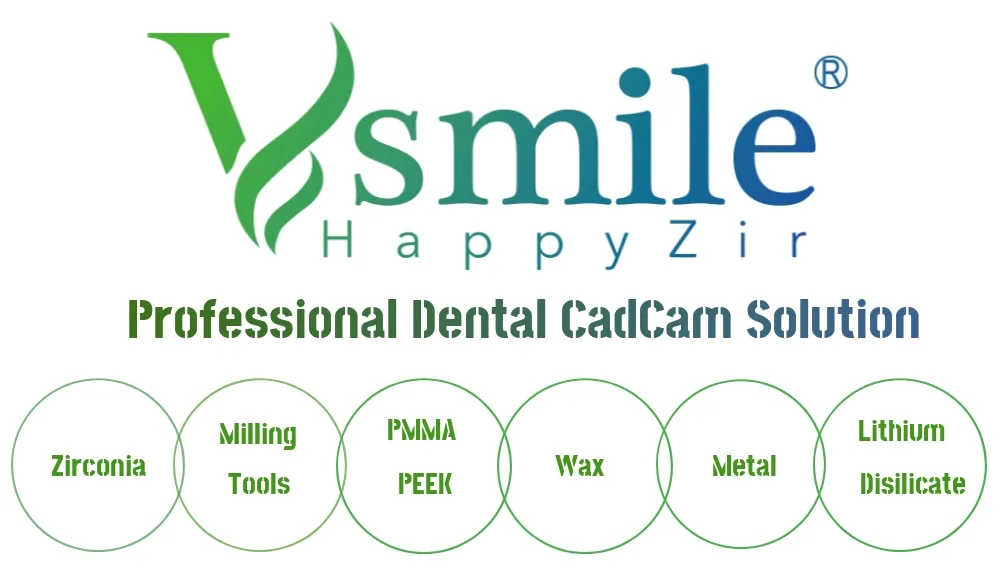 Vsmile Milling Burs DOF ® Compatible
Vsmile High performance milling tools designed and engineered specifically for the digital dentistry sector
Always Choosing The Best Tools for the Best Results
Material: Tungsten Steel
Coating: CVD Diamond Coating / DiamondLiked Coating / Professional Coating for Emax grinding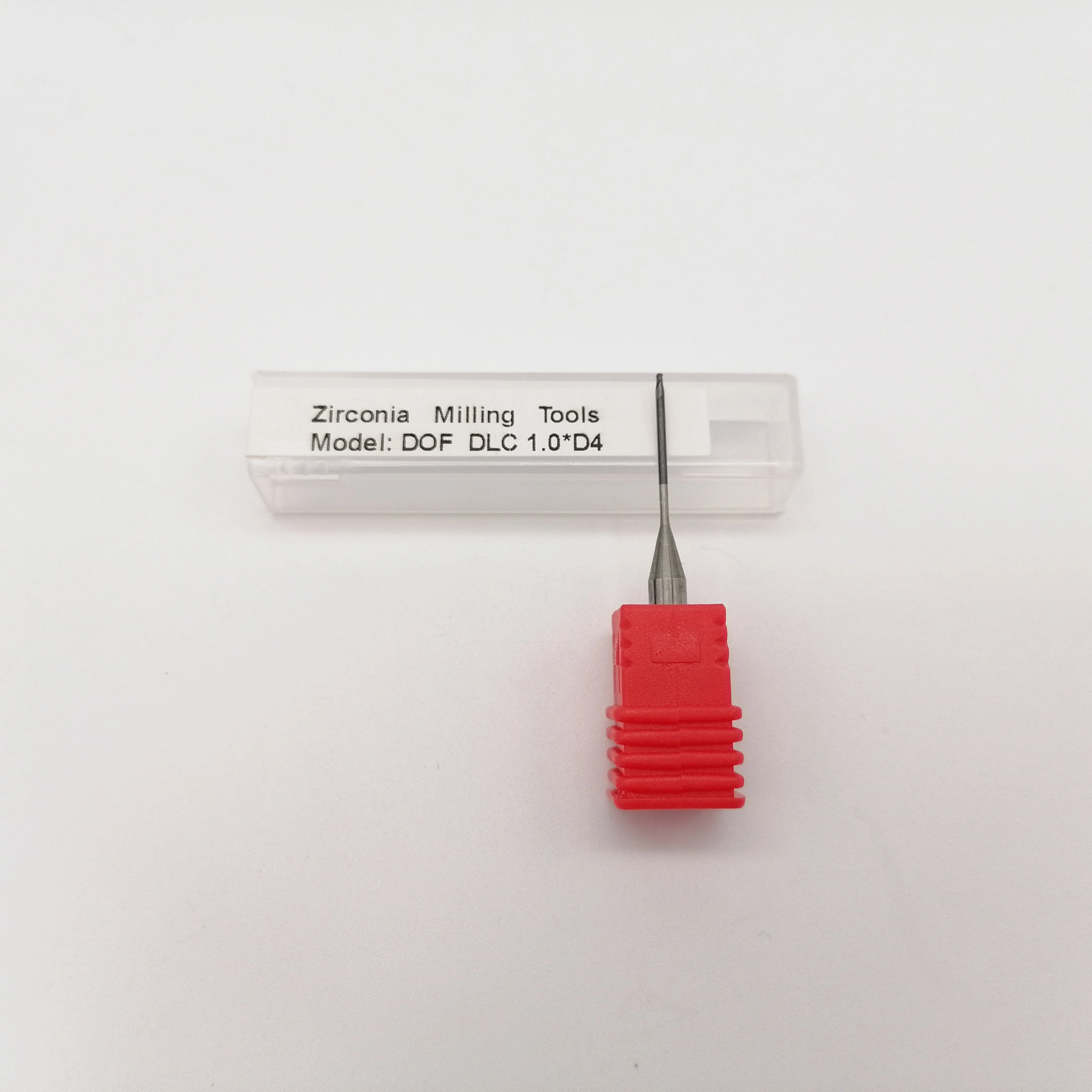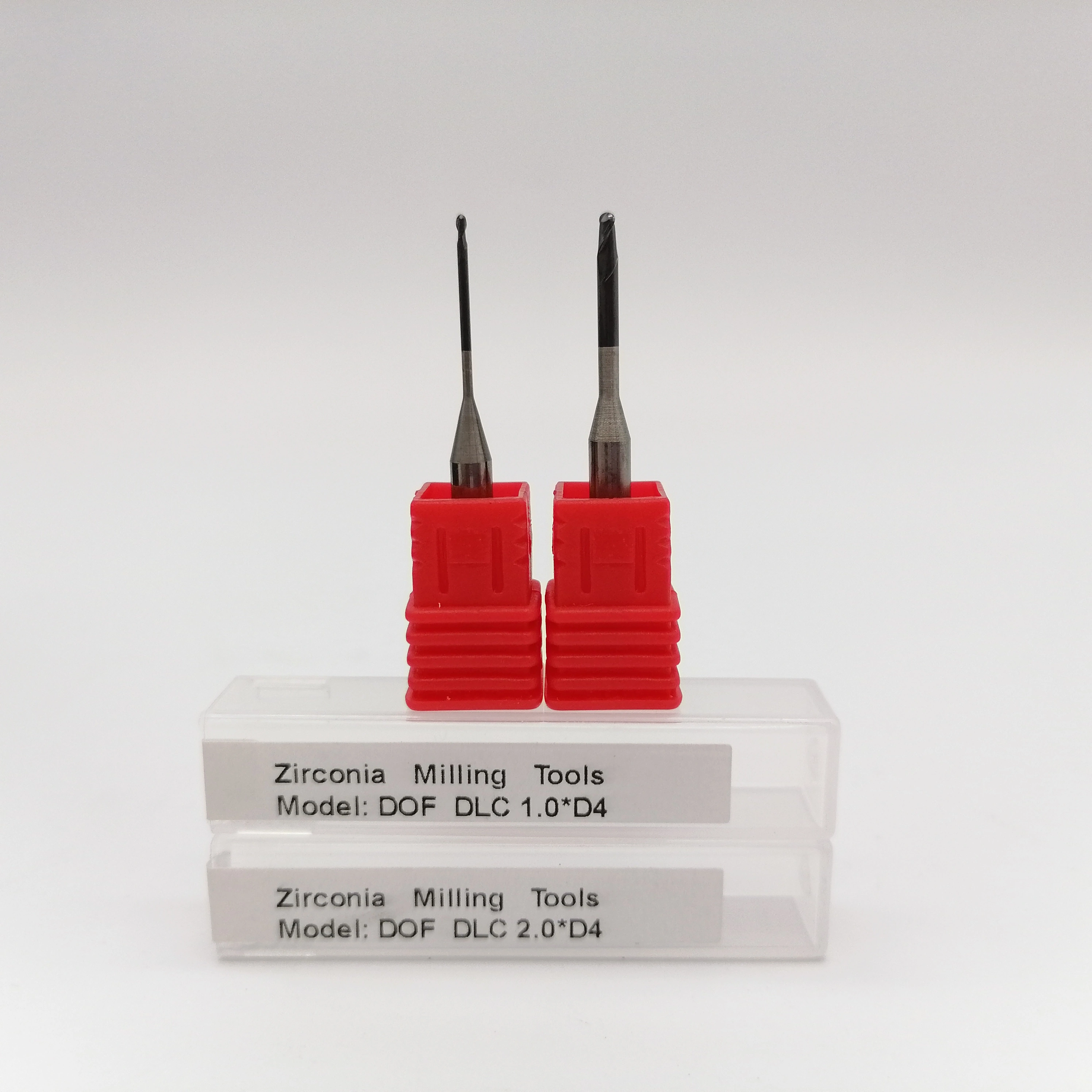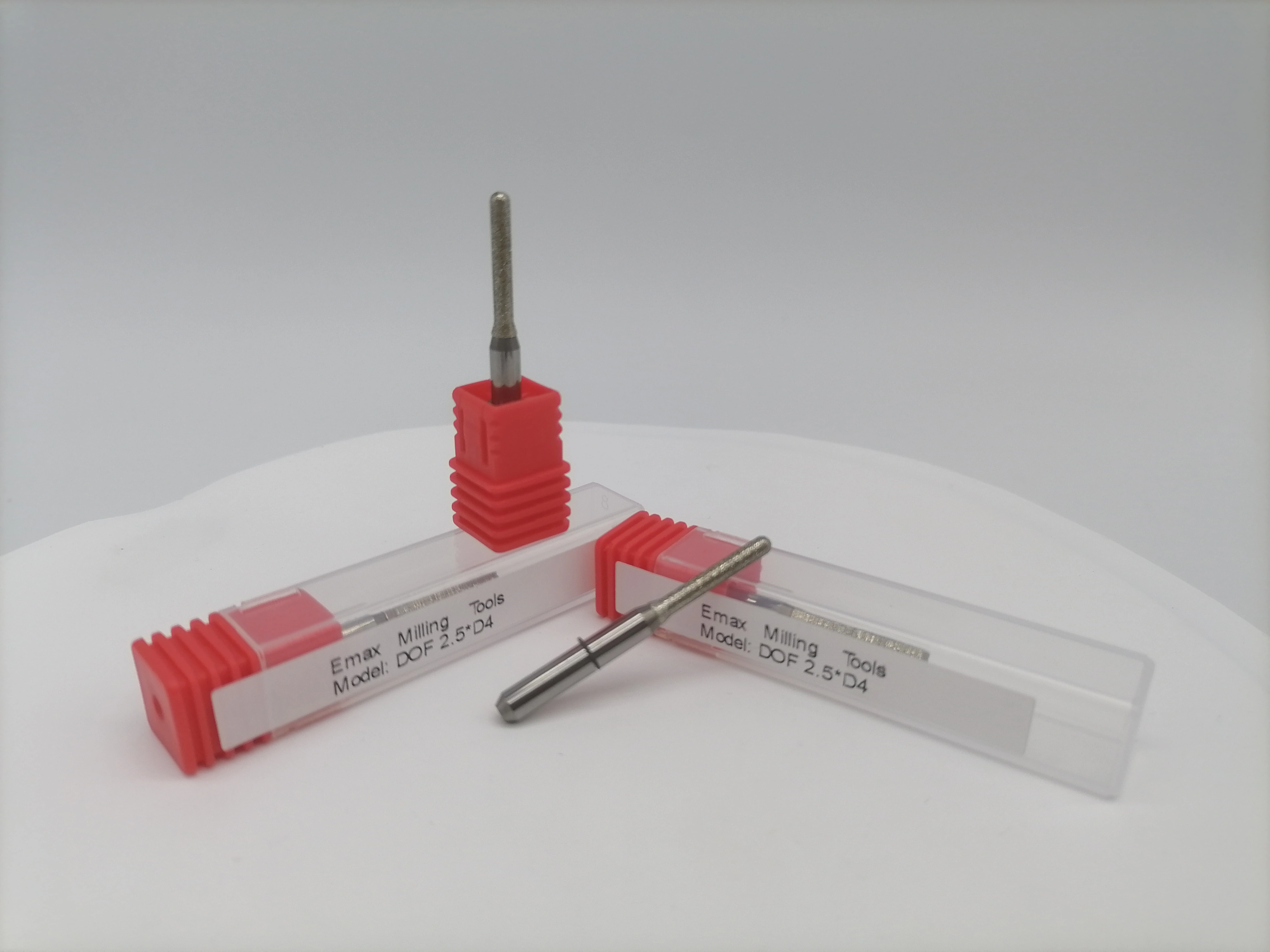 Feedback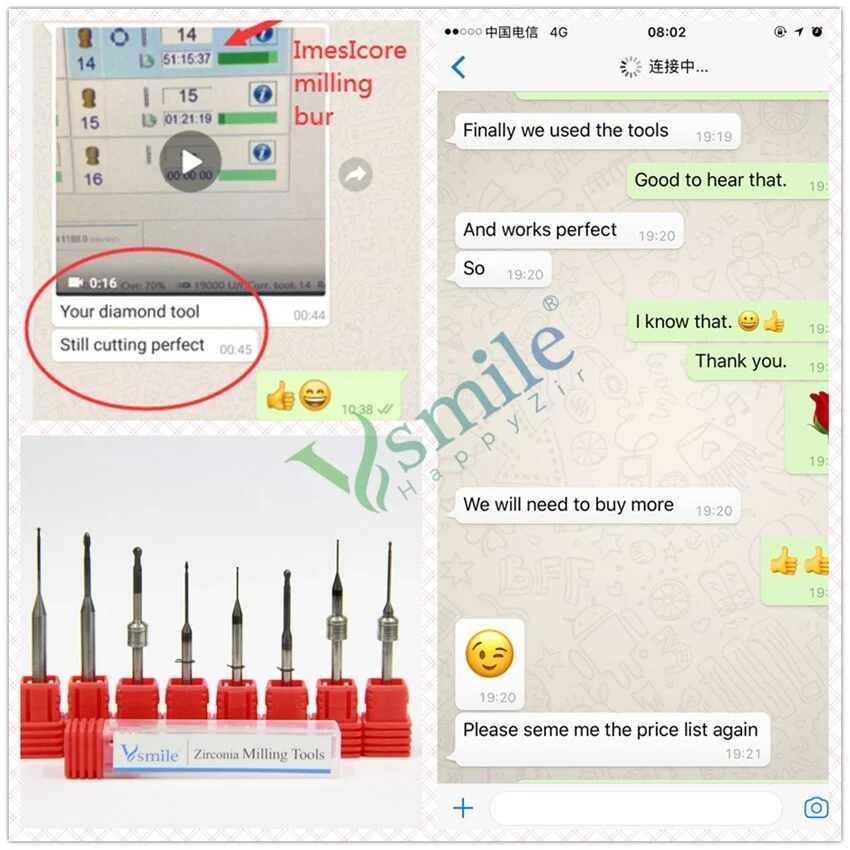 About Us
Vsmile is a china based dental consumables manufacturer which delivers solutions to dental laboratories.
We have a professional sales & marketing team that provides our customers with effective service including inquiry handling, sample preparation, order processing, shipment and documentation. Meeting and exceeding our Customers' Expectations is our goal.
Contact us today to find out how we can help you save money every month and keep your lab running at peak efficiency.With Vsmile's professional assistance, you can expect outstanding results.
Our Advantage:
Tool to the bottom line
We understand the implication of tool life on the financial bottom line. This is why our tools have been designed to last longer resulting in a lower cost per crown.
Tools to machines