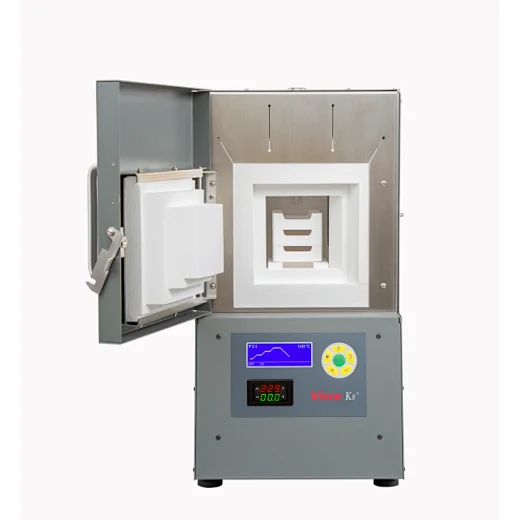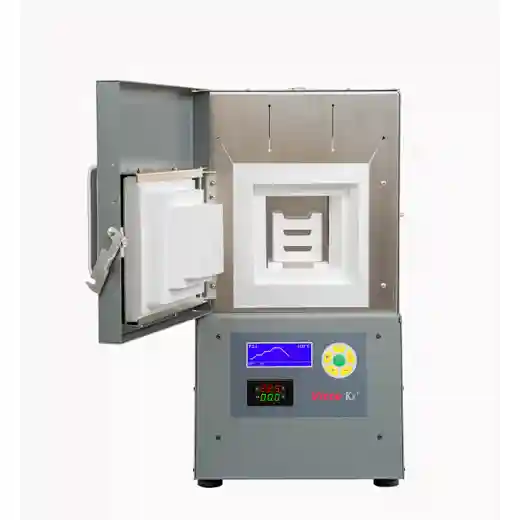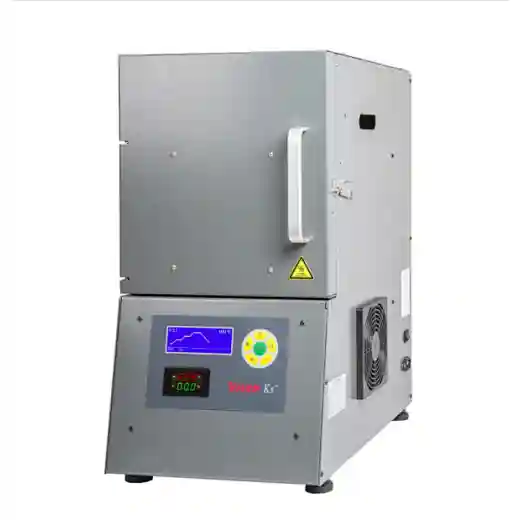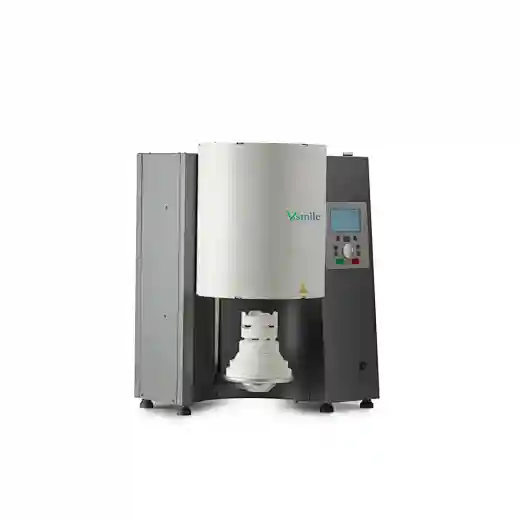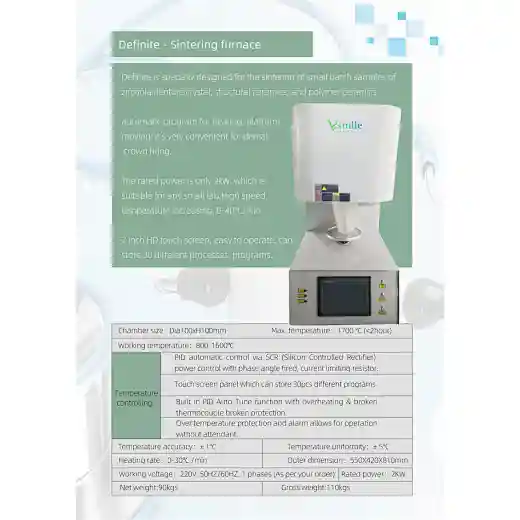 Vsmile Dental Zirconia Sintering Furnaces
Zirconia Sintering Furnace Vashon K8/Definite/Vicent/Zenoch
Sintering furnaces for zirconium oxide - open system for all common blanks from leading manufacturers, various models to choose depend on your working preference!
Zirconia sintering Furnaces are used in the Dental laboratory to sinter dental zirconia.
High temperature, long lasting life, fast after-sales service, 1 to 1 sales service
Vsmile Dental Zirconia Sintering Furnaces for Dental Laboratory/Clinic
Sintering speeds, capacity, and temperature are just a few factors that should be taken into consideration when choosing a sintering furnace. Discover the right sintering furnace for your needs.
VICENT Sintering Furnace
Ultra-fast, rapid programme, 1600℃ maximum operating temperature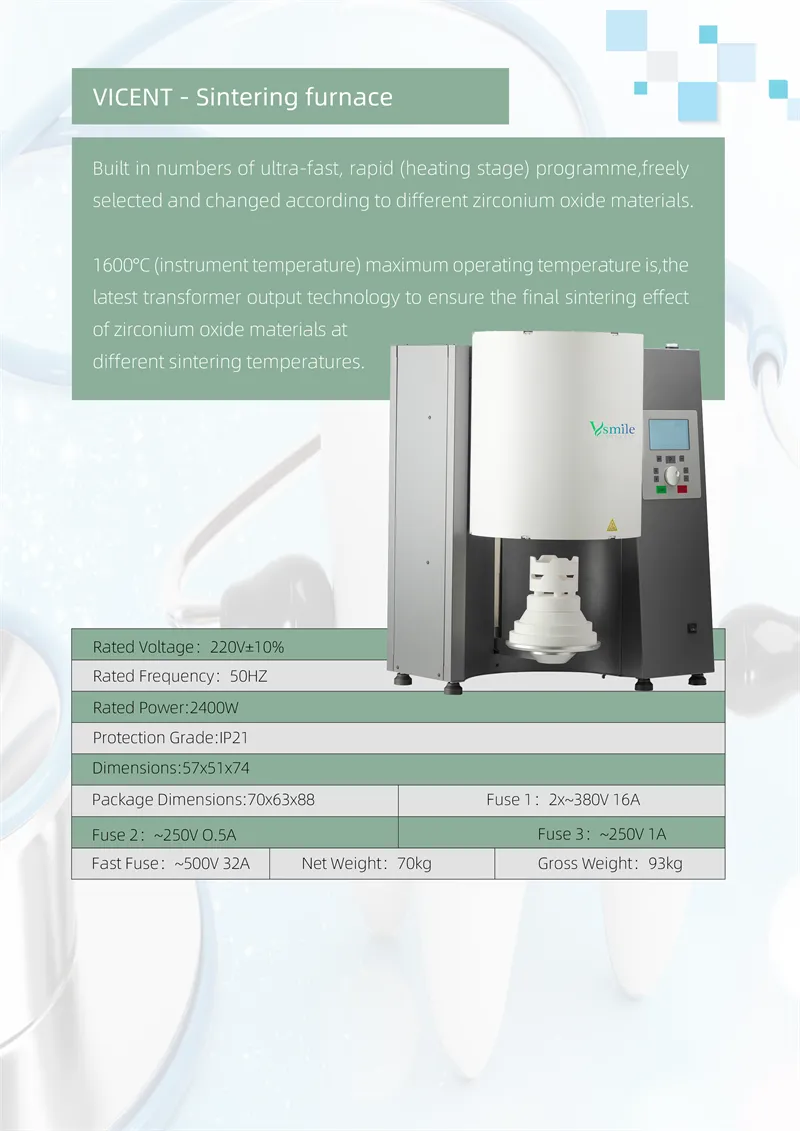 VASHON Sintering Furnace
Dual-functional for fast and standard heating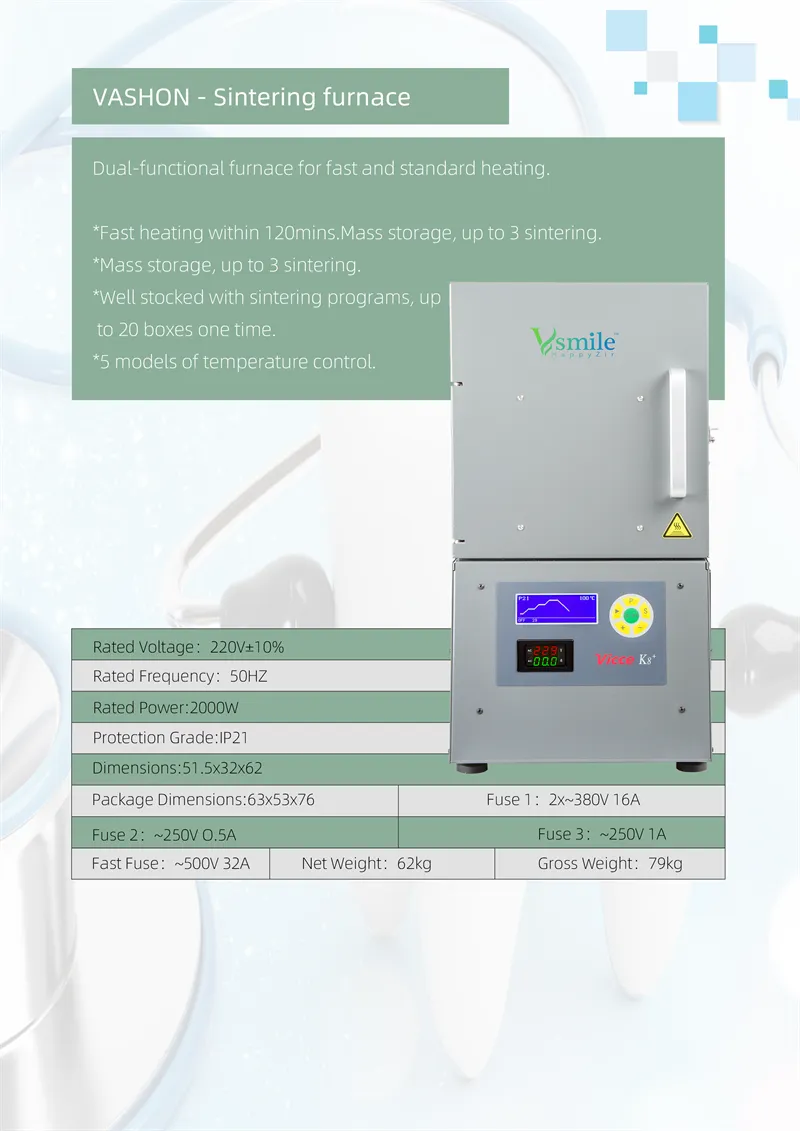 Definite Sintering Furnace
Designed for sintering small batch of zirconia samples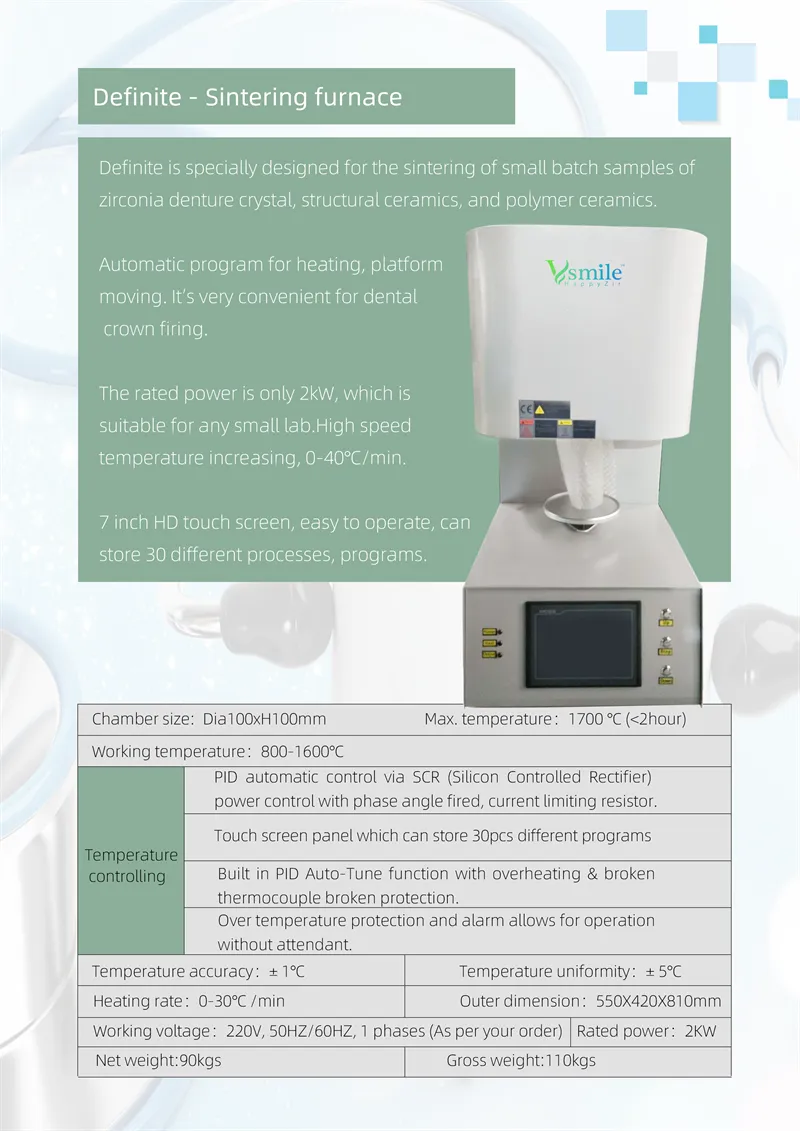 Zenoch Sintering Furnace
Designed for sintering large batch of zirconia samples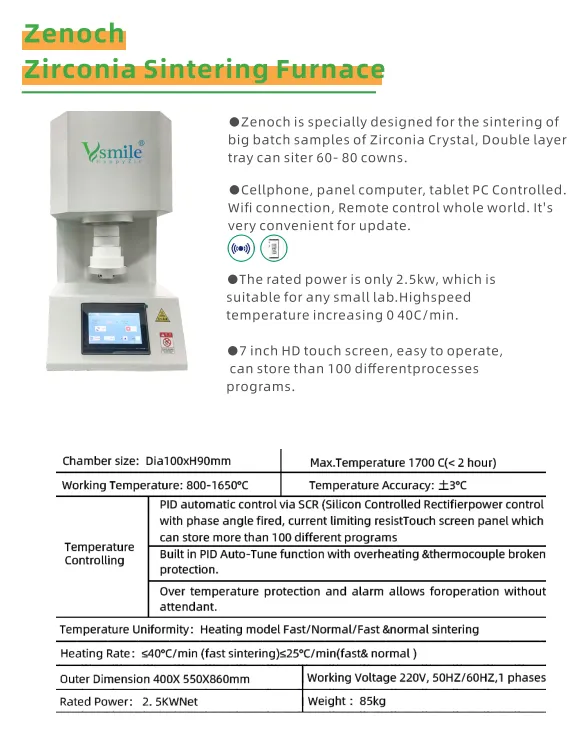 Production: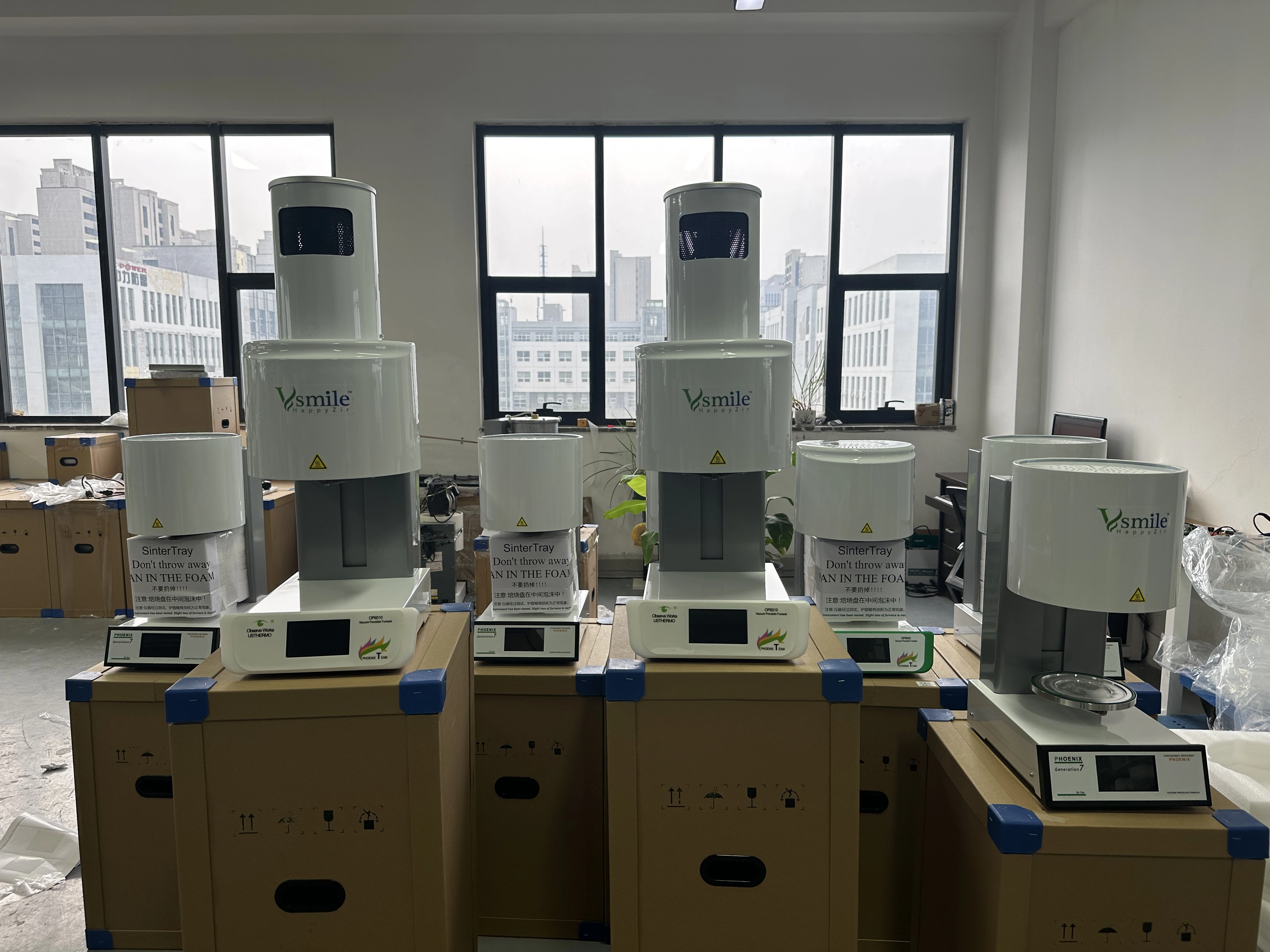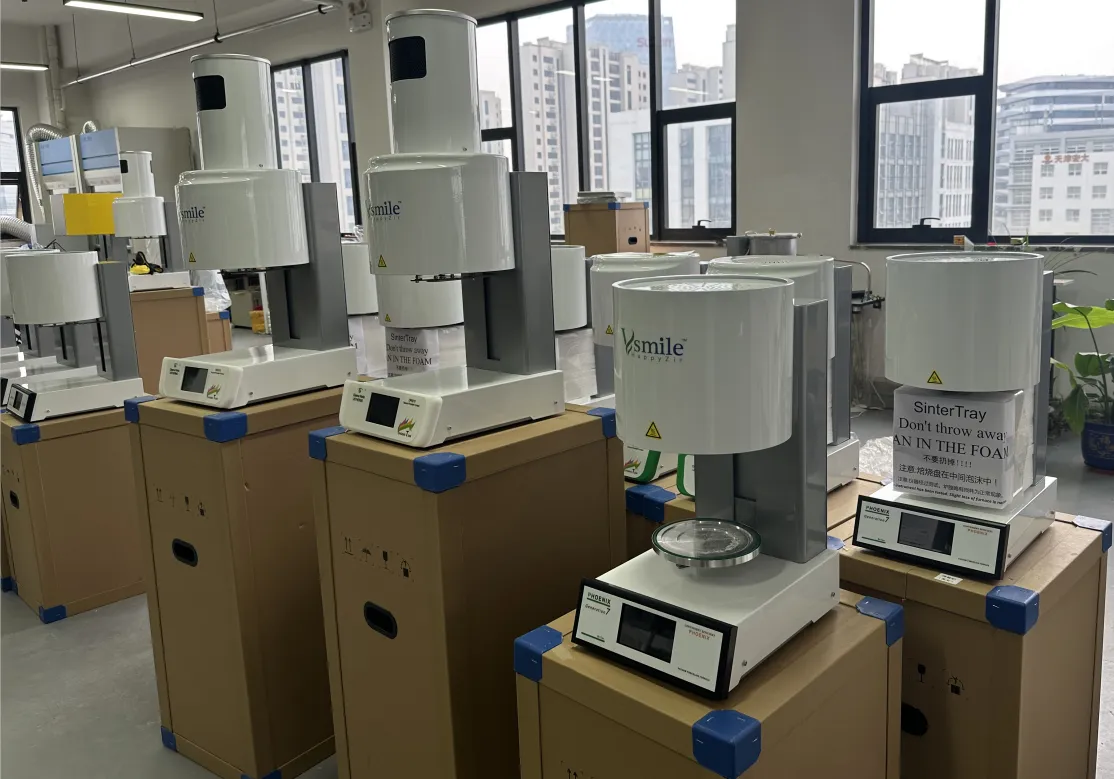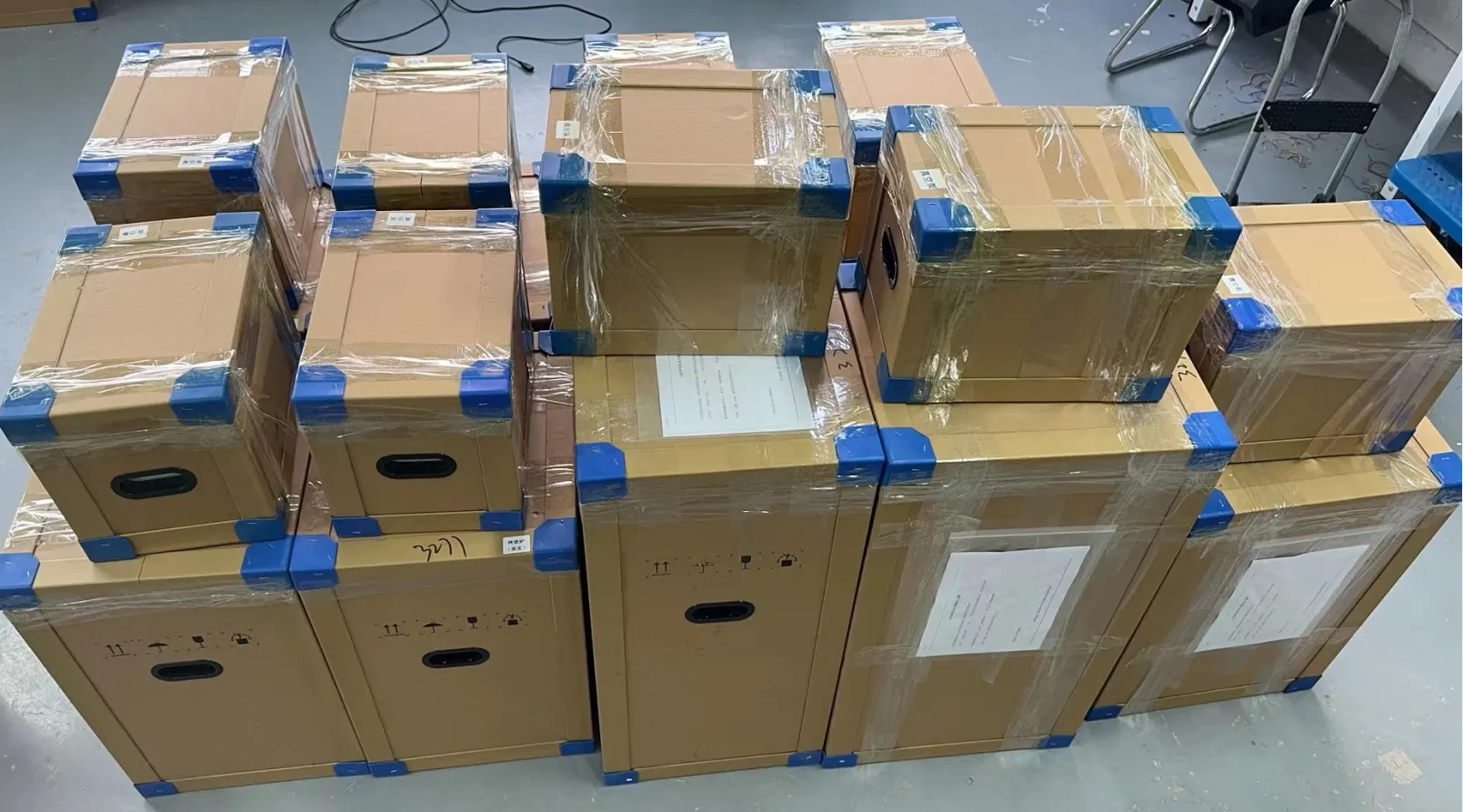 About VSMILE
Vsmile is a China based dental consumables manufacturer which delivers solutions to dental laboratories. We have a professional sales & marketing team that provides our customers with effective service
including inquiry handling, sample preparation, order processing, shipment and documentation. Meeting and exceeding our Customers' Expectations is our goal.
Contact us today to find out how we can help you save money every month and keep your lab running at peak efficiency. With Vsmile's professional assistance, you can expect outstanding results.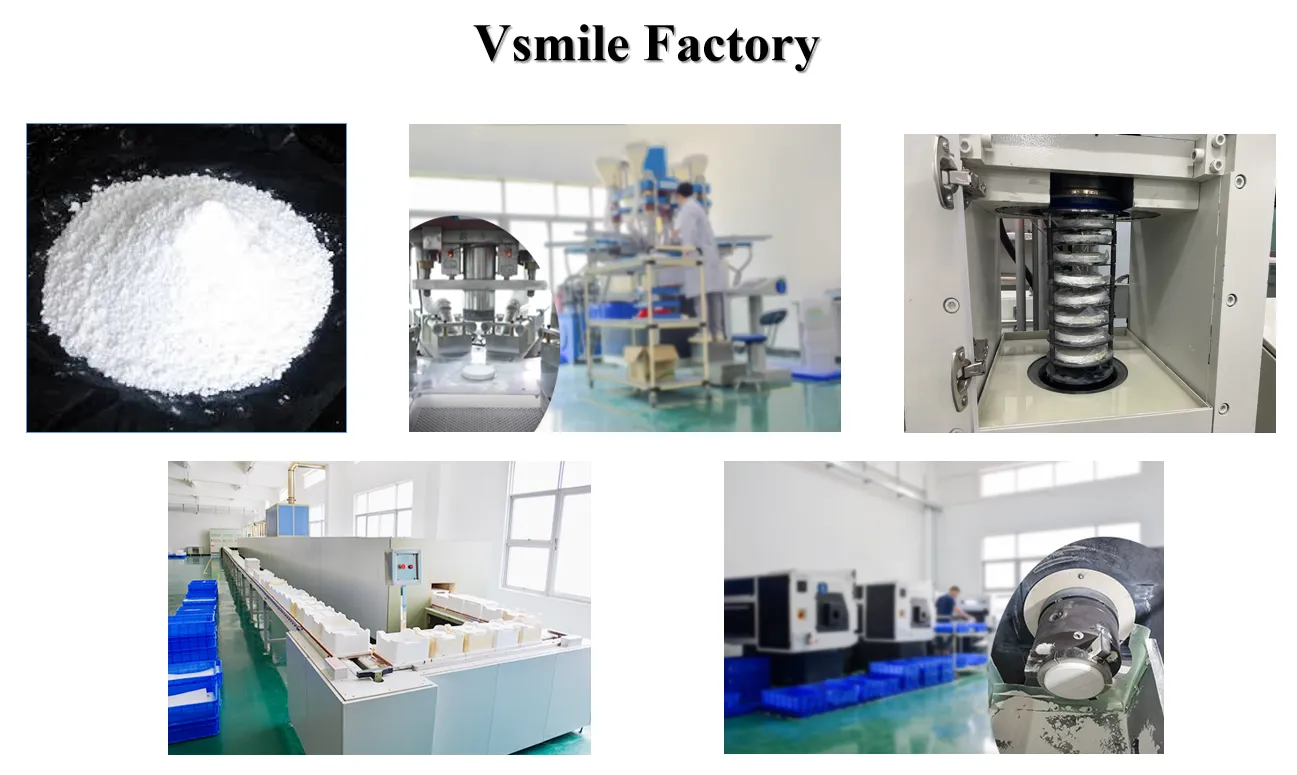 Vsmile take part in worldwide dental fairs to introduce Vsmile Happyzir to all users and to help our distributors to gain more clients and support
You can find Vsmile on those platforms to know more about us, and to contact us for better service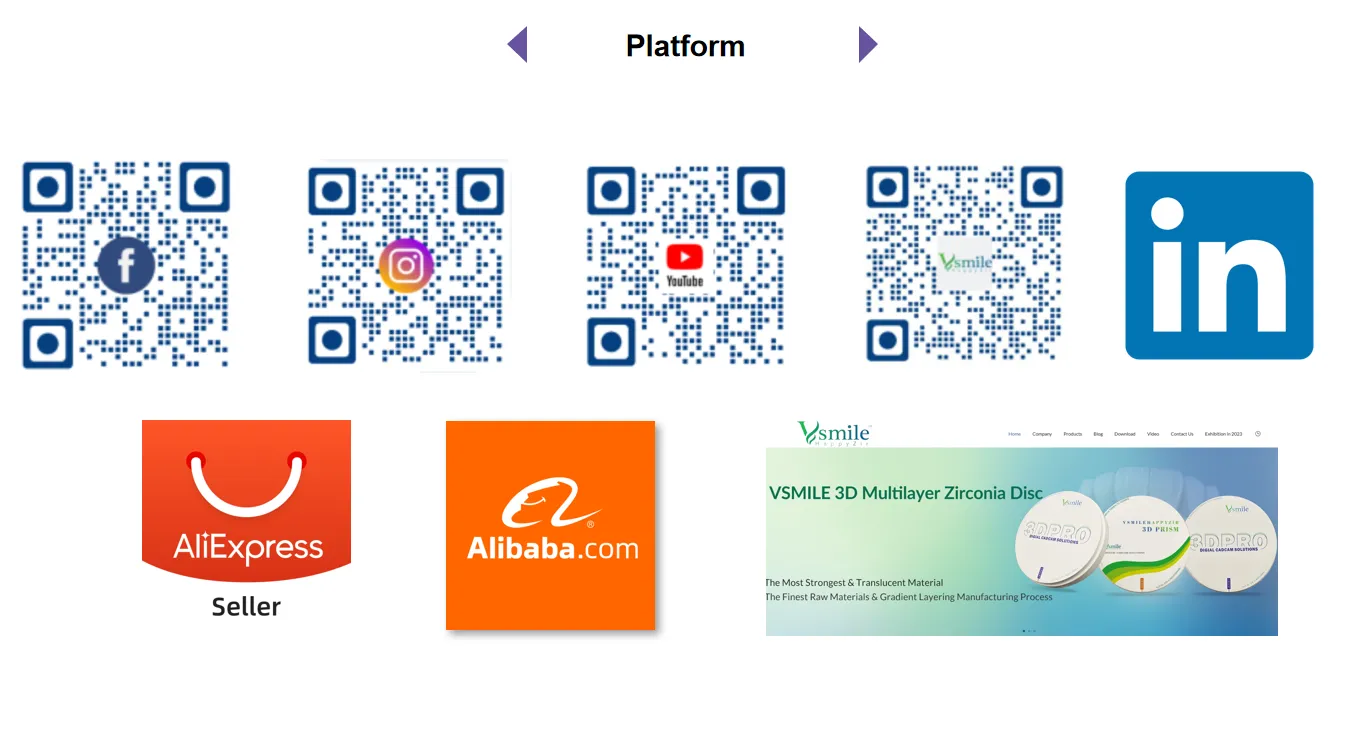 Packing & Shipping