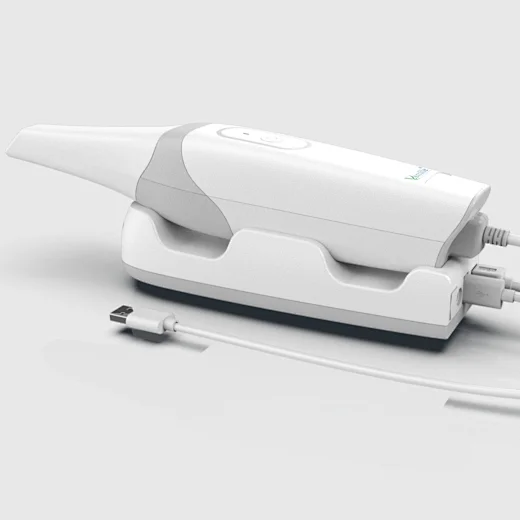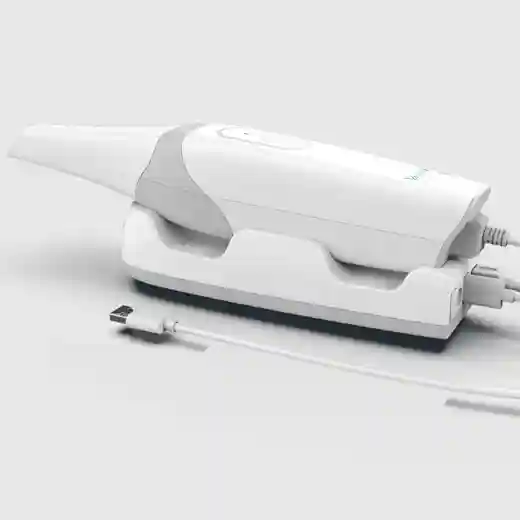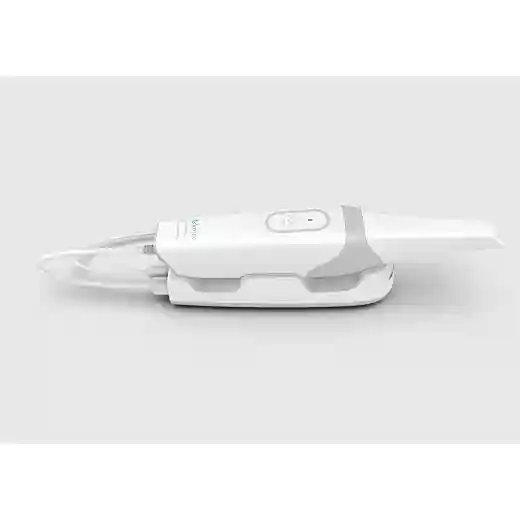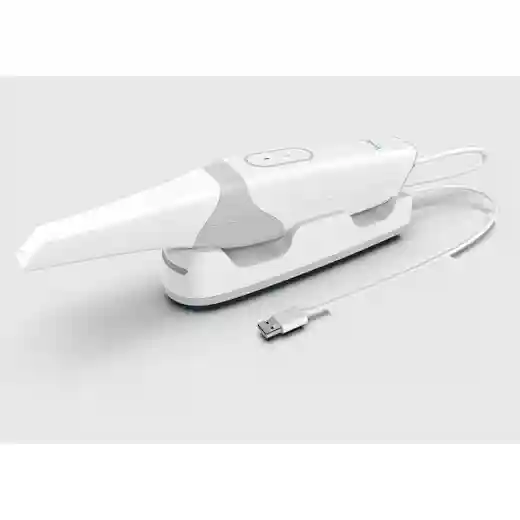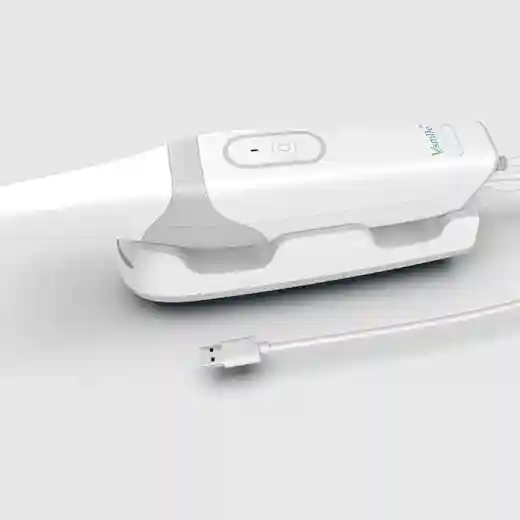 Vsmile Intraoral Scanner Vscanner
Intraoral Scanner
This scanner is designed for use in the field of dentistry and allows for quick and accurate acquisition of images and data within the oral cavity. With the use of this intraoral scanner, dental professionals can conveniently perform diagnosis, treatment planning, and fabricate oral restorations and dental prosthetics. This product is known for its efficiency, precision, and user-friendly operation, delivering enhanced productivity and an improved patient experience.
Vsmile Intraoral Scanner 
Enter the Digital Dentistry
Dental Scanner can provide dentists and patients writh Intraoral 3D model.is easy to operate and can quickly obtain reliable and accurate 3D structures.
Digitization of dental workflow can save time and materiall costs, significantly improve patientsexperience and facilitate doctor-patient communication.
Traditional VS Digital
More Comfortable and More Efficient
No more goop, gagging or discomfort, the digital 3Dintraoral scanner could take patient experience to the next level. Using the Intraoral
scanner,dentists can take a highly accurate digital impression in a few minutes.The image will beemailed across to the laboratory for construction of dental work, improving the efficiency of diagnosis and treatment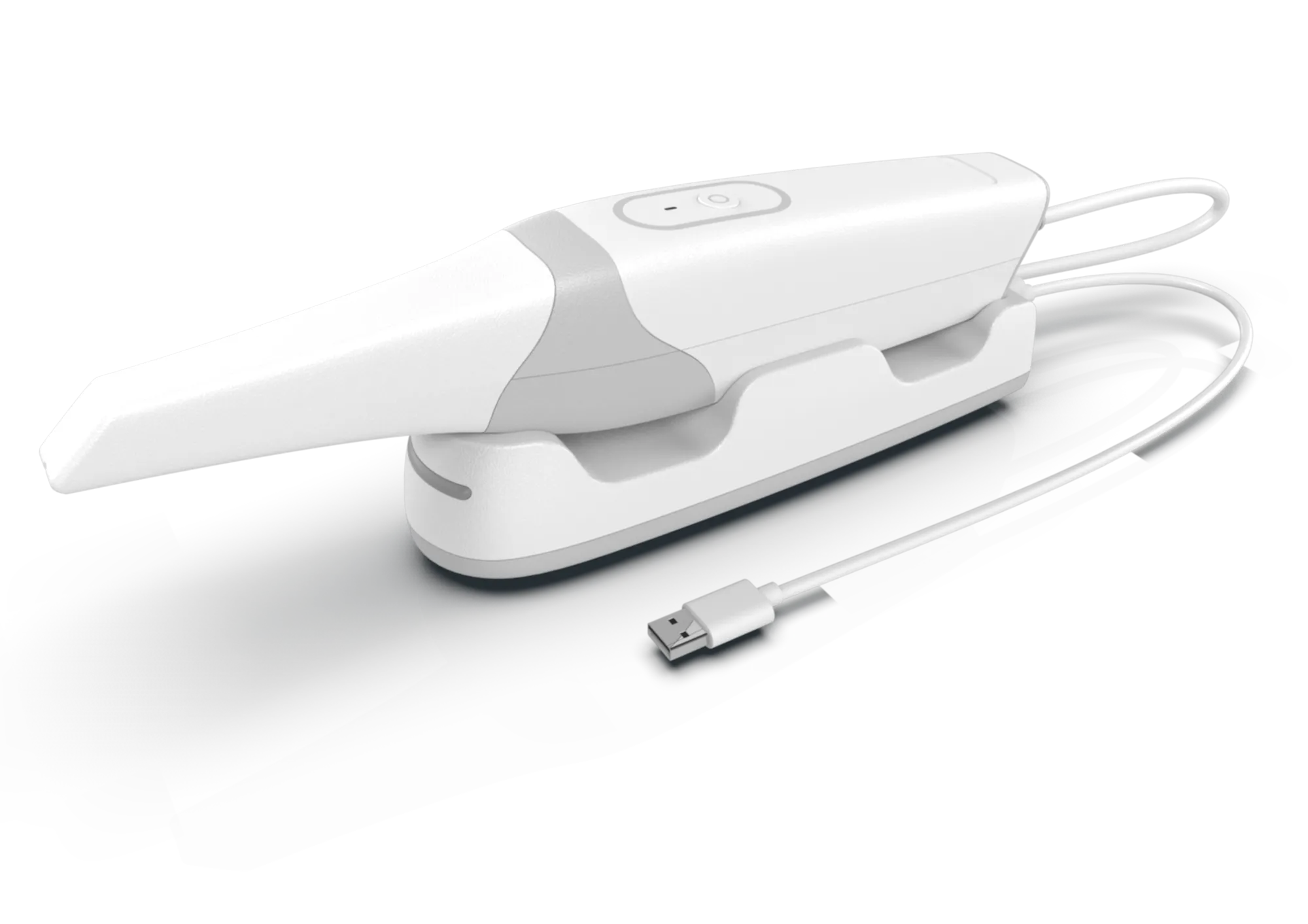 Specifications
| | |
| --- | --- |
| Poduct Name | Intraoral Scanner |
| Output Format | STL;PLY;OBJ |
| Opetating Tempereture | 10°C~40°C |
| Interface | USB3.0 |
| Scan Technology | Continuous Scanning |
| Power supply | DC12V 2A |
| Cable Length | 2.0mm |
| Weight | 470g |
| Size | 306mm*48.5mm*57.5mm |